Valve and Netflix continue to fuel the interest of Dota 2 fans for a new incarnation of the MOBA game. This time they do it with the help of a fresh, full-fledged trailer for the upcoming series.
The main role in the video was played not by the Dragon Knight himself, but by the moon goddess Selemene. Most likely, in this way the authors of the anime show that Davion will be drawn into events much more significant and widespread than the dragon hunt.
In addition to Selemene and Davion, other iconic characters from the universe appear in the video. We are talking about Invoker, Miran and Luna, as well as a couple of completely new characters for Dota 2.
In addition, personal posters of the heroes with parts of the QR code were presented. If you fold the posters into one picture and scan the resulting code, you can see an additional video about Terrorblade, which, apparently, will also play an important role in the upcoming series.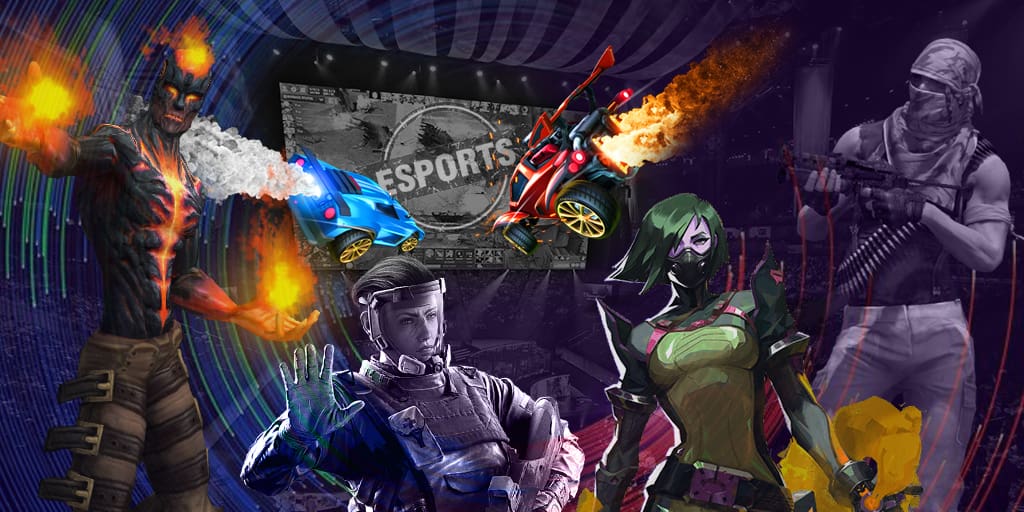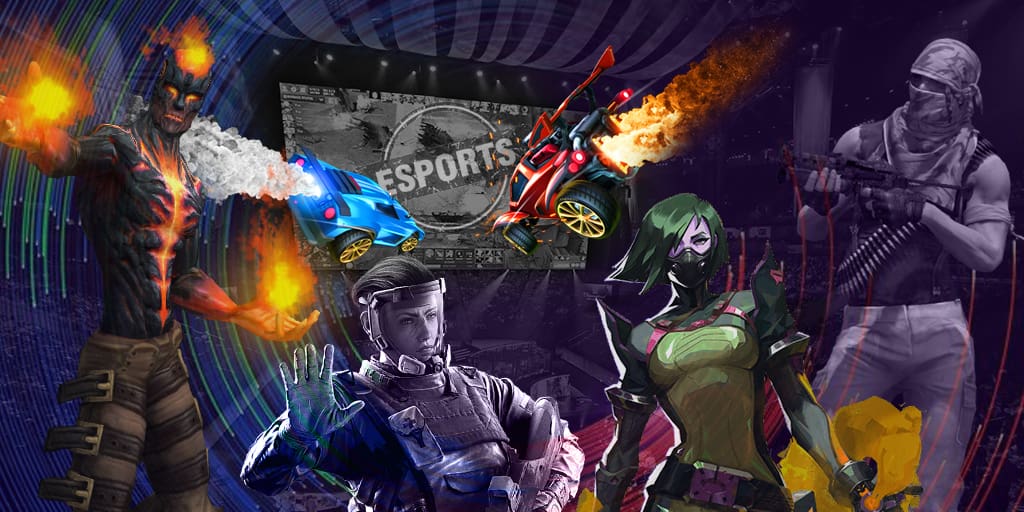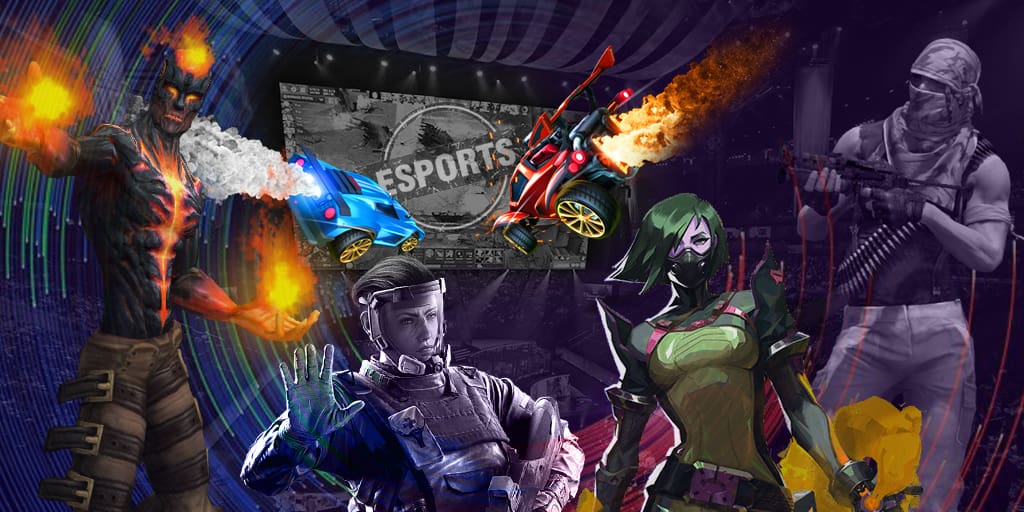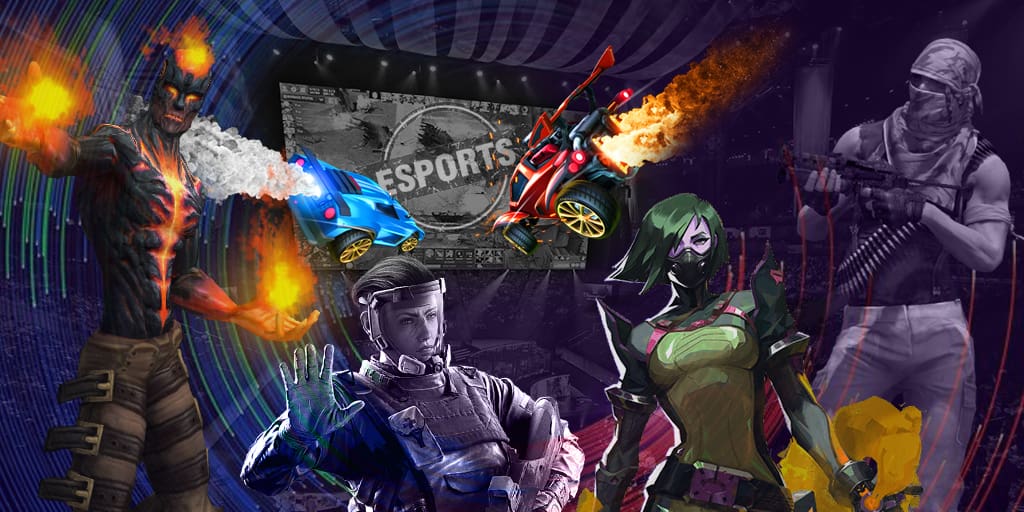 The anime "Dragon's Blood" is being created by the Korean studio MIR, which has created The Legend of Korra and The Witcher: Nightmare of the Wolf. The script was created by Ashley Miller, who wrote X-Men: First Class, Black Sails.
The premiere of the project is scheduled for March 25. Most likely, all 24 episodes will be available on Netflix on the day of release.