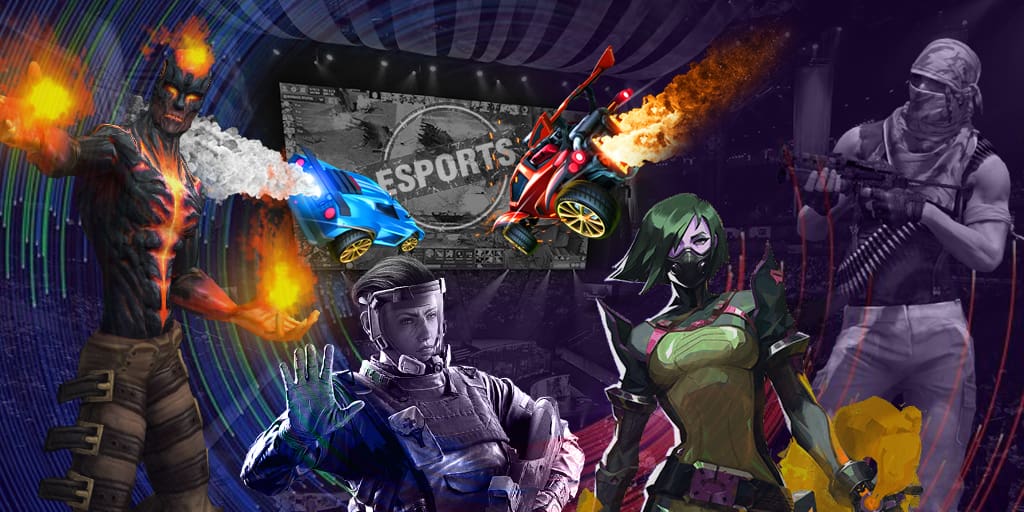 Adam «343» Hussein is not a part of Mineski.GGNetwork anymore - the cyber-sportsman has informed about this on his official Twitter page. The Malaysian has played in the roster of Mineski.GGNetwork for about a month as a stand-in for Nico «Eyyou» Barcelon, however, has not had a full contract.
During the time passed under the tag of the organization, Adam took part in the qualification to EPICENTER: Moscow 2017, The Manila Masters, Mars Dota 2 League 2017 and ZOTAC Cup Masters. It is worth to notice, none of these qualifications was successful for the team.
The current roster of Mineski.GGNetwork:
Chai «Mushi» Yee Fung
Michael «ninjaboogie» Ross
Ryan «Bimbo» Jay Qui
Lee «kyxY'» Kong Yang
Nico «Eyyou» Barcelon
Andrey «Mag» Chipenko
Have you already read latest
dota2 news
? You've misses a lot! Check them now to find out what's going on in the esports world.
Have you heard the latest
e sports
news? Stay hungry, stay foolish or keep reading eGamersWorld to know everything about your favourite games!