Valve has released a new patch for Dota 2. In version 7.30e, not only were the items and abilities of the heroes changed, but a new playable character was also introduced. Marci from the Dota 2 anime adaptation is now available to all users. Its basic characteristic is strength, and its attack type is melee. Marci never learned to speak. Just like in the anime, she can only whistle.
Description of the new character
Proving that inexhaustible loyalty gives incomparable strength, Marcy is always ready to join the battle and spares no fists to protect her companions. Easily tossing friends and enemies across the battlefield, she happily rushes into any duel, gives allies a much-needed advantage and uses hidden power, at the sight of which even the gods prefer not to come into conflict with the heroine.

Marcy has many adorers, but few know about her origin. Usually she accompanies Princess Mirana on the way, but the roots of their friendship are woven in such secrets that none of them will reveal unnecessarily. To her allies, she is a ruthless and honest protector. For opponents, however, it is a fearless obstacle on the way to those whom she considers to be a friend.

Foolish opponents may find her physique unremarkable, but her inner strength makes Marcy's strikes incredible. She will destroy everyone who decides to stand in her way, but until her last breath she will be a cold-blooded supporter of the one who deserves her trust.
Marci has abilities that can make her both an assistant in the team and the main striking force. She is able to initiate fights, as well as slow down her rivals, along the way improving the performance of her allies. If things go badly, Marci can quickly leave the battlefield.
Marci characteristics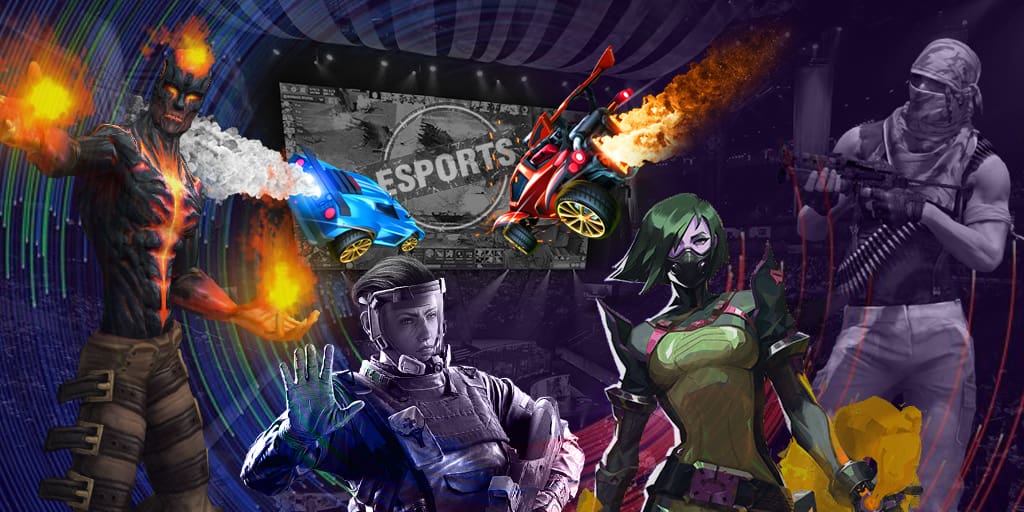 New character abilities
Dispose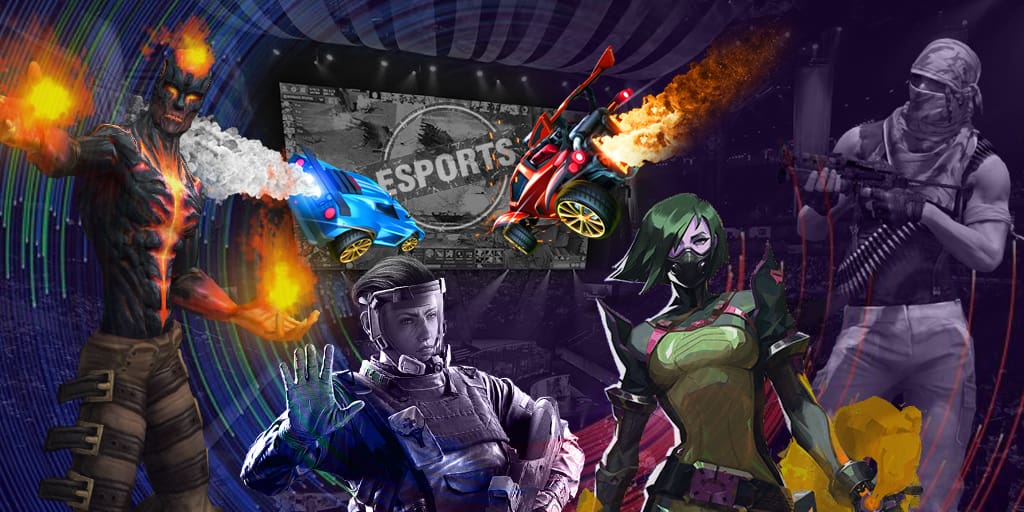 Marcy brilliantly removes obstacles from the path of Princess Mirana.
Marci grabs an allied or enemy creature and tosses it over him, damaging and stunning enemies in the landing area. If the target was an enemy, he too will take damage and be stunned.
Dispose characteristics
Ability: Targeting a creature
Affects: Heroes
Damage type: magic
Works through BKB: no
Dispellable by: Strong Dispels
Throw Range: 350
Stun Duration: 1.2/1.5/1.8/2.1
Damage: 70/140/210/280
Ability Cooldown: 16.0/14.0/12.0/10.0
Mana required: 90
Rebound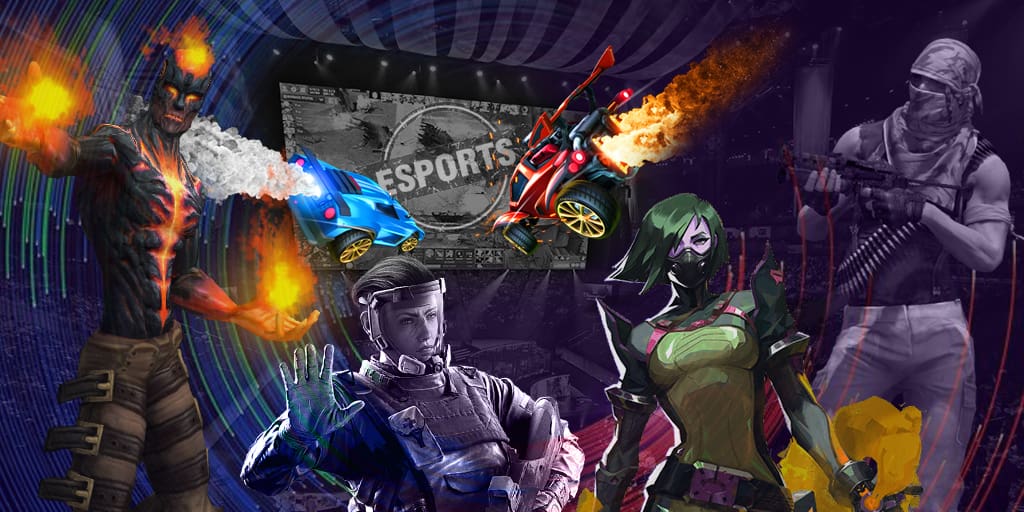 Taking advantage of a friend or foe, Marcy can break into the thick of the battle.
Marci approaches the target and bounces away from it in the indicated direction for the selected distance. After pushing off the target of the ability, Marci jumps into the targeted area, damaging and slowing all enemies in it.
Rebound characteristics
Ability: Targeting a creature
Affects: Heroes
Damage type: magic
Works through BKB: no
Dispellable: Yes
Maximum jump distance: 850
Area Damage: 90.0/160.0/230.0/300.0
Move Slow: 30%/40%/50%/60%
Slow Duration: 3.0
Ability Cooldown: 15.0/13.0/11.0/9.0
Mana required: 70/80/90/100
Ability peculiarity: if you push off an ally, he will receive + 35.0% movement speed for 5.0 seconds.
Sidekick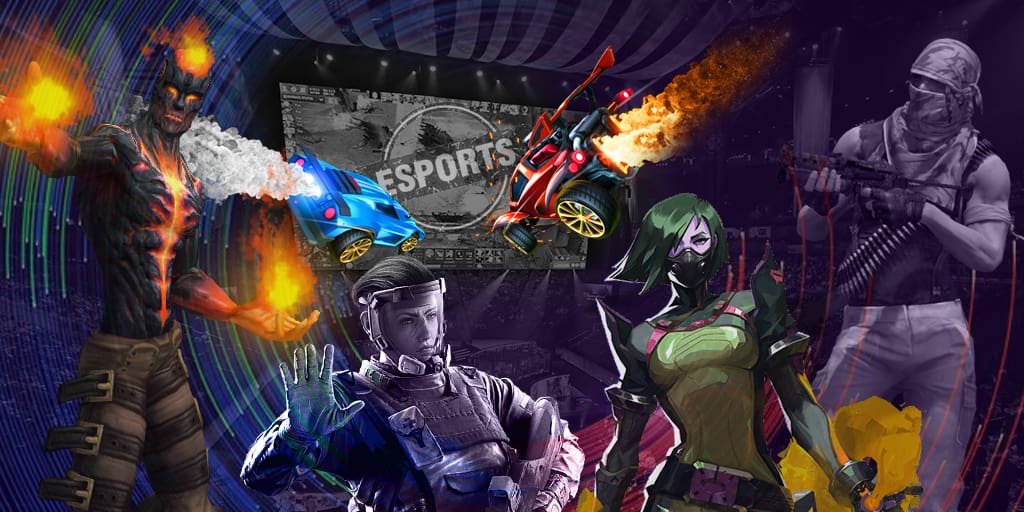 Even in her youth, Marcy learned that the best help in a mess is a reliable assistant.
Marci's loyalty helps her and her chosen ally survive in combat, granting them bonus Life and Attack Damage.
Sidekick characteristics
Ability: Targeting a creature
Affects: Allied Heroes
Dispellable: Yes
Duration: 6.0
Lifesteal: 35.0%/40.0%/45.0%/50.0%
Additional Damage: 20/35/50/65
Ability Cooldown: 36.0/28.0/20.0/12.0
Mana required: 45/40/35/30
Unleash (Ultimate)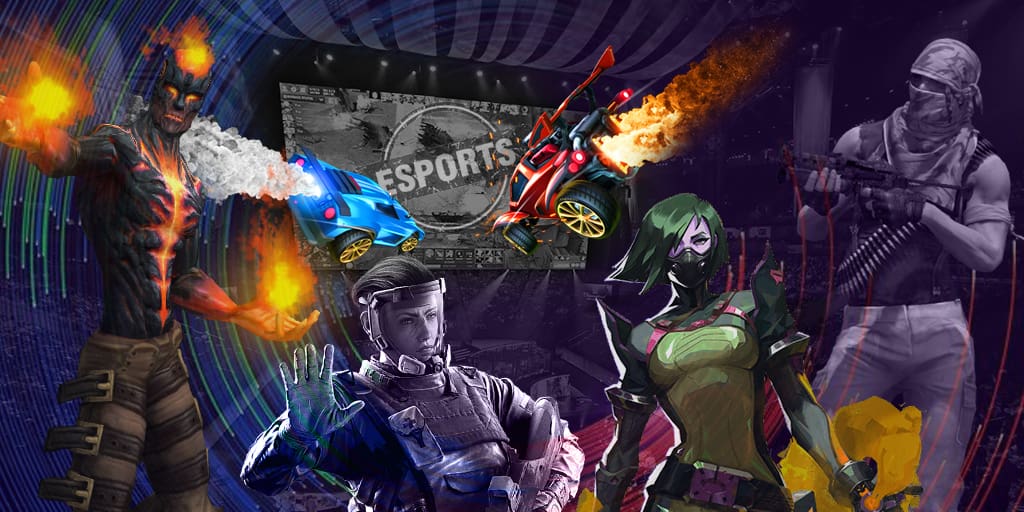 Marcy rebuffs anyone who tries to figure out the source of her power.
Marci draws on his hidden power and gains Frenzy Charges, allowing him to strike swiftly. The final blow in each rage combo creates a ripple around the target, damaging enemies and slowing their attack movement.
Unleash characteristics
Ability: non-directional
Damage type: magic
Dispellable: None
Duration: 18.0
Hits per Frenzy Charge: 3/4/5
Pulse Radius: 800
Ripple Damage: 80/150/220
Pulse Movement Slow: 30.0%
Pulse Attack Slow: 60.0/80.0/100.0
Ability Cooldown: 90.0/75.0/60.0
Mana required: 100/125/150
Skill feature: when using this ability, the hero applies a simple dispel on himself and gets + 15% movement speed.