The company SteelSeries, specializing in the production of gaming peripherals, announced the acquisition of the status of a partner of The International 10.
All mice, keyboards and other devices in the Dota 2 World Championship will be provided by SteelSeries representatives. In addition to this news, it became known about the release of a limited mouse pad. It will be available for purchase both at The International 10 and in the online store during the championship.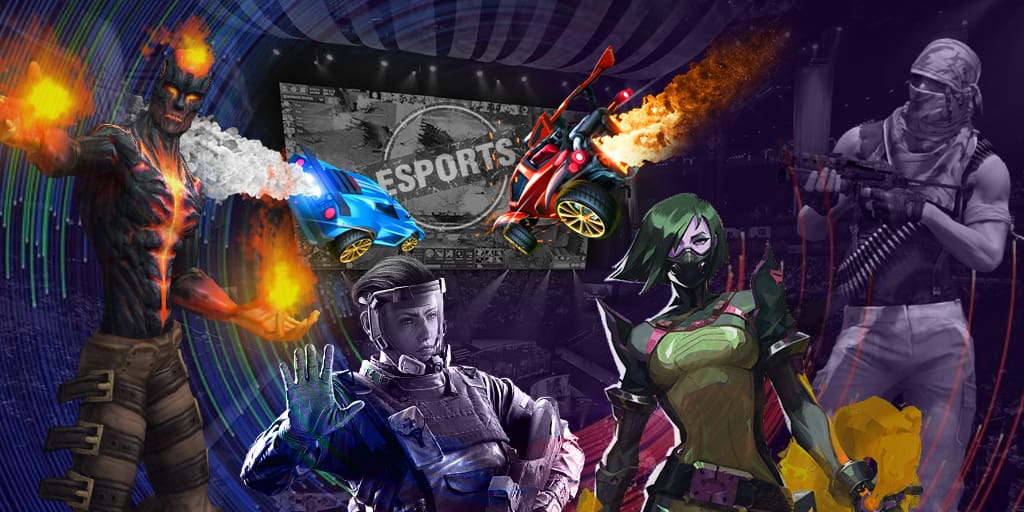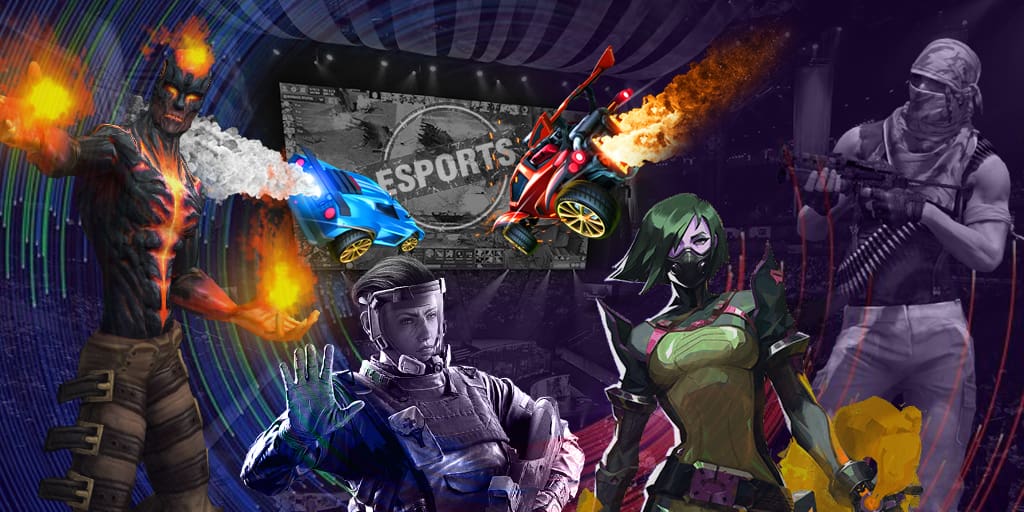 As for other partners in the computer hardware world, NVIDIA will provide high-performance computers for the tournament participants. ASUS ROG, in turn, will provide players with monitors with a refresh rate of 360Hz, ASUS ROG Swift 360 HZ PG259QNR.
The International 10 will take place from October 7th to 17th. The event is to take place in the Romanian capital, Bucharest. 18 representatives from 6 regions will share $ 40,000,000 among each other, a prize fund that has become a record in the history of computer sports. At the moment, Romania has recorded a large peak in incidence, which is the second largest in the country since the start of the COVID-19 epidemic. According to the rules established by Vavle, in order to participate in The International, all participants must be vaccinated.