Winstrike vs Chaos (04.02.19) forecast
The match between the teams Winstrike and Chaos will be hosted in a bo3 format at LOOT.BET League Season 1. The group stage is carried out by a Round Robin system, so a losing team will not be eliminated from the competition.
Betting odds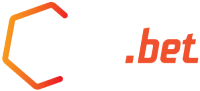 1.45
0
2.5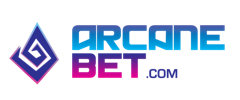 1.45
0
2.5

1.435
0
2.66

1.381
2.651

1.5
0
2.48
The teams faced for the last time at Rivalry.gg Rising Stars at the beginning of December 2018 and then, the guys from Winstrike were stronger who lost 10 rounds on two maps.
Winstrike is in a great shape now and has recently won the qualifiers to Intel Extreme Masters XIII - Katowice Major 2019, having defeated Vici Gaming and Team Envy in the qualifying round.
In its turn, Chaos can't boast of such results but has already placed second at Hunt Wave League and held the 3rd-4th place at the qualifiers to the championship.
Bookmakers consider Winstrike to be a favorite of the match and we fully agree with them, however, advise you to pay attention to the market "the maps handicap +1.5 for Chaos" with the odds 1.5.