Betting Tips for NaVi vs Ninjas in Pyjamas
Betting odds

1.33
0
3.15

1.36
0
3.1

1.31
0
3.22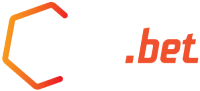 1.33
0
3.43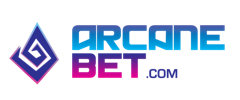 1.3
0
3.2

1.051
0
5.504
1.09
0
6
1.31
0
3.19
Natus Vincere is in a good gaming shape at the moment. Despite the team has been changed right before the tournament, the team is in a nice morale state and the players have a great synergy. NaVI beat North in the first match with a score 16-8 and defeated OpTic in the second match with a score 2-0, having lost 20 rounds totally. Now, they will have to play with Ninjas in Pyjamas, which signed the fifth player on September 27. We think that it will not be an impossible mission for Natus Vincere.
NiP achieved victory over such opponents as mousesports and Grayhound Gaming with a score 16-9 and 2-0, respectively, on its way to the final. The Swedes lost 22 rounds on both maps in the match with Grayhound. Both participants of the match have made it to the playoffs. The match will determine a semi-finalist and a quarterfinalist. We think that NiP might relax and lose with a new player. Natus Vincere who are morally prepared and motivated to win will create a serious fight in its turn to regenerate after a long bad streak and try to win the championship.
Bookmakers and the majority of viewers are of our opinion. In bookmaker companies, Natus Vincere's chances to win are evaluated as 1.36, while odds on NiP are equal to 3.00.
Match of the day
ESL Pro League Season 10 Europe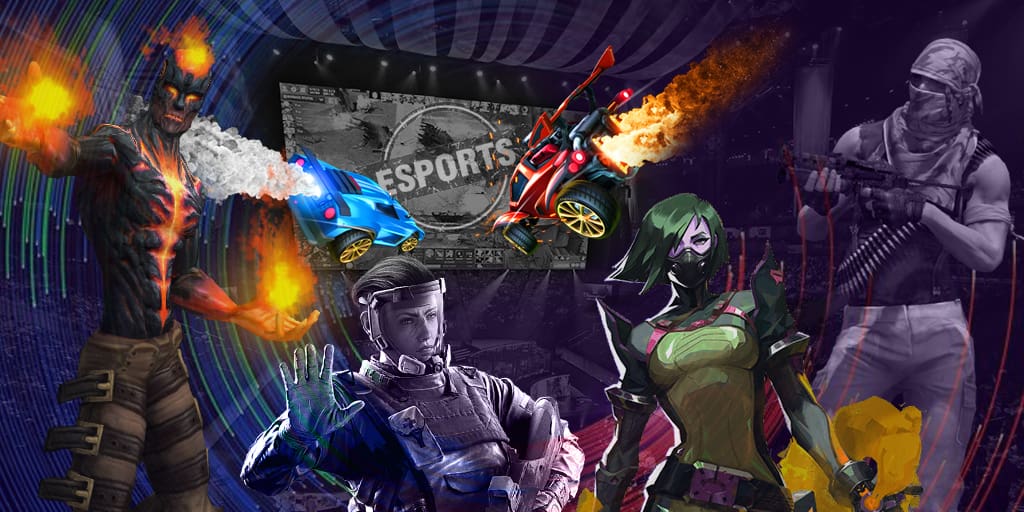 North
2.306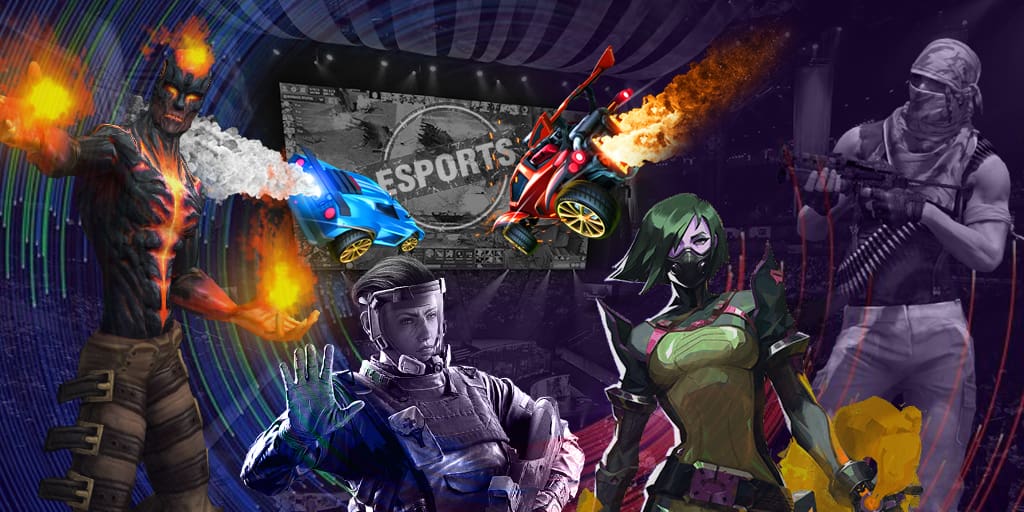 BIG
1.554
VS
Make a bet