Betting Tips for AVANGAR vs Chaos
The match between the teams AVANGAR vs Chaos will be hosted in a bo3 format at the tournament LOOT.BET League Season 1. The group stage is carried out by a Round Robin system and the teams will divide the first and the second place, so none of the rosters will be eliminated on the outcome of the match.
Betting odds

1.4
0
2.79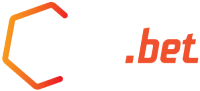 1.4
0
2.82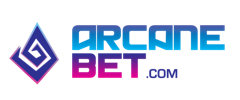 1.39
0
2.8

1.32
0
3.2

1.226
3.347
The teams faced six times for the last time, however, all these matches were held in the first half of 2018, so there is no sense in considering them.
AVANGAR is in a normal shape and has recently taken part in Ice Challenge where placed fourth and also won CIS Minor Championship - Katowice 2019 and will go to the main championship of this half of the year in Poland soon.
In its turn, Chaos can't boast of such results and only managed to hold the second place at the online tournament Hunt Wave League. The roster has defeated pro100 and x-kom but lost to Winstrike at the championship.
Bookmakers consider AVANGAR to be a favorite of the match and we fully agree with them because the match will be played in a bo3 format, so Jame and the company will not have to lose it.