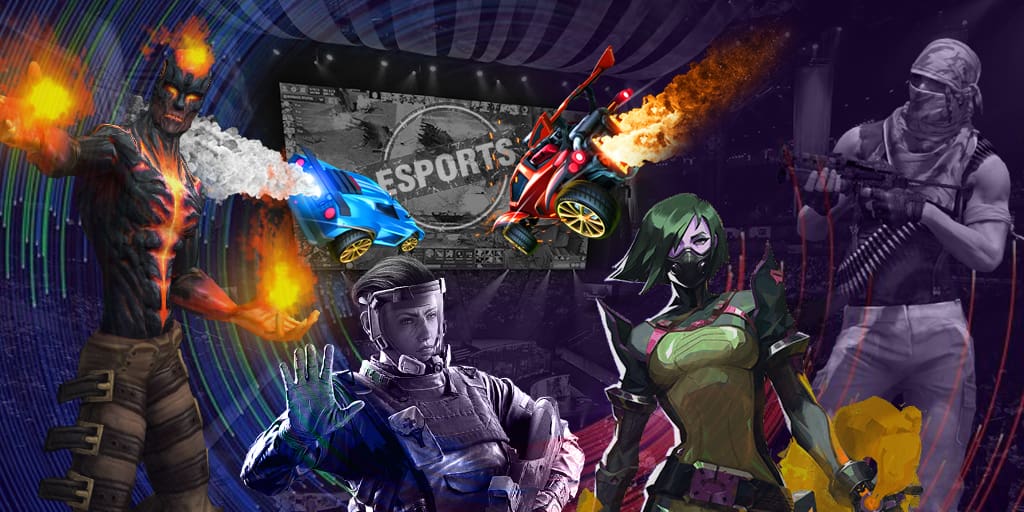 The rumors about Wilton «zews» Prado to leave coach position and return to active gaming on professional CS:GO arena are true, Gabriel «FalleN» Toledo states.
This news was announced yesterday after FalleN's interview for Esporte Interativo Brazilian TV channel.
Name of the team zews is going to join we found out just today. His future team is Immortals, the winner of DreamHack Summer 2016. Prado will replace Gustavo «SHOOWTiME» Gonçalves in team roster.
zews had been a coach of ESL One Cologne 2016 and MLG Columbus 2016 since November 2015. Before he started to coach Luminosity Gaming, he was an active player in CS arena. He played for semXorah in CS 1.6 and CSS, and was a member of ProGaming.TD to play Global Offensive.
Gabriel «FalleN» Toledo commentaries:
"zews is leaving the team now, he is playing once again. We did not talk about this here [on the show], but he is going to play once again."
In this way, SK Gaming have the same roster without a coach. Brazilian team participates in ESL One New York and IEM Oakland, which are going to take place on October 1-2 and November 19-20 correspondingly. Now, SK roster looks as following:
Lincoln «fnx» Lau
Gabriel «FalleN»Toledo
Fernando «fer» Alvarenga
Marcelo «coldzera» David
Epitacio «TACO» de Melo