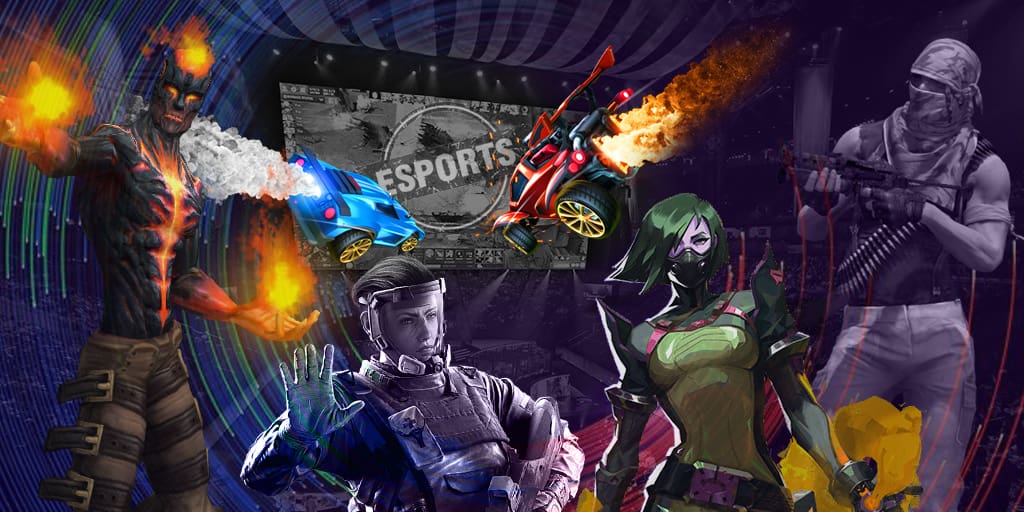 Krzysiek 'Goofy' Gorski and Grzeggorz 'jedqr' Jedras were sent to reserve. The management of the roster reported that they wanted to replace them by more experienced players and this decision was made due to bad results shown at the tournaments. It's worth noting that Goofy helped the collective to make it to V4 Festival that was taking place in Budapest and also to become the winner of Good Game League 2018.
Comment of the manager of the team, Mateusz Kowalczyk:
"We created a long-term project in which we focus on the development of players. We provided psychological support, improvement of their gear, unlimited bootcamp and training possibilities. Yet, there was still a growing frustration within us, since the results are not where we wished. We realized that if we really want to meet our expectations, staff changes will be needed, hence the decision to remove Goofy and jedqr from the main roster of the team for an indefinite period."
According to some rumours that appeared on the Internet, Pawel 'innocent' Mocek and Pawel 'reatz' Janczak could probably become new players of x-kom..
Current x-kom roster is the following:
Daniel 'STOMP' Plominski
Oskar 'oskarish' Stenborowski
Michal 'mono' Gabszewicz
Krzysiek 'Goofy' Gorski (benched)
Grzegorz 'jedqr' Jędras (benched)