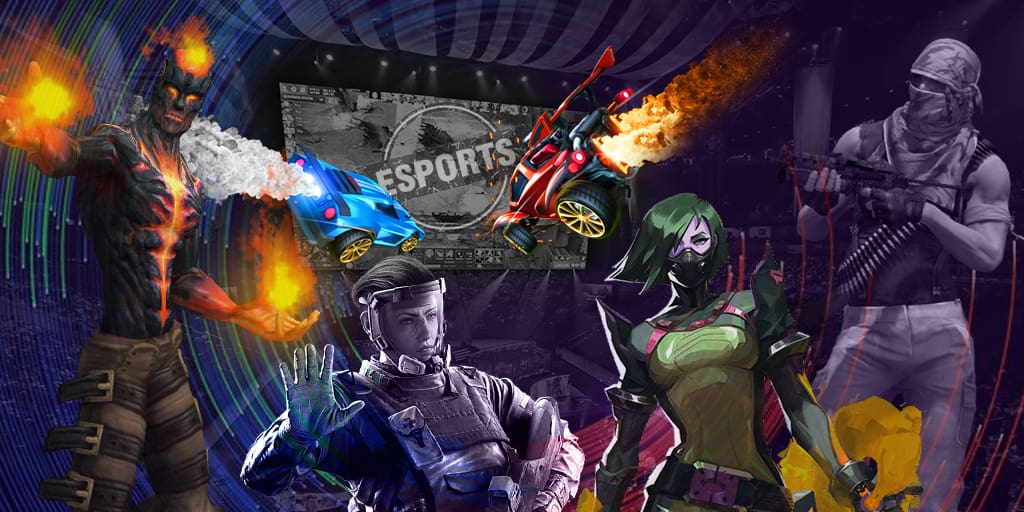 Michal 'OKOLICIOUZ' Glowaty joined the team in May. He took part in a few qualifiers to LAN tournaments, being on the roster of VP. Virtus.pro's best results with OKOLICIOUZ was the second place at ESL Polish Championship — Spring 2019 and also the 3rd-4th place at Moche XL Esports 2019. The Poles played in qualifiers to Europe Minor Championship — Berlin 2019, however, they were not able to make it to the LAN final.
The recently-joined Tomasz 'phr' Wojcik started his career 4 years ago. He was in AGO Esports from July 4, 2017, to July 1, 2019. The Pole placed 2nd at WESG 2018 World Finals, being on the roster of AGO.
It's important to notice the fact that phr was hired on a trial period. In July, Virtus.pro will try a few more players who might enter the final main roster instead of the test phr.
The roster of Virtus.pro looks in the following way at the moment:
Michał 'MICHU' Müller
Michał 'snatchie' Rudzki
Janusz 'Snax' Pogorzelski
Arkadiusz 'Vegi' Nawojski
Tomasz 'phr' Wójcik
Jakub 'kuben' Gurczyński — a coach