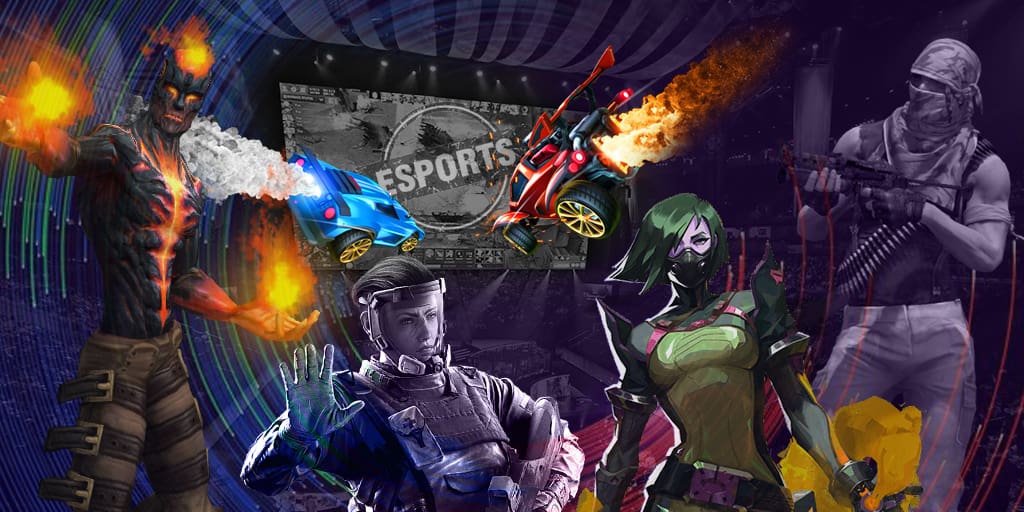 More about the tournaments:
Dapr's and dazzLe's term of the contract was over in eUnited today. Pujan 'FNS' Mehta left the team on January 29 due to a bad organization of managers of eUnited. Now, five players are on the roster of the American team again.
An interesting fact: Swole Patrol, having MarKE, food, and vanity on the roster, defeated eUnited in the final of the qualifiers to IEM XIV — Sydney and received an invite to the LAN final. The organizers of the tournaments have decided that despite this, the slot will be received by the team Swole Patrol and the players who had moved to eUnited lost an opportunity to perform at the championship in Australia.
Now, the roster of eUnited looks as follows:
Kaleb 'moose' Jayne
Austin 'Cooper-' Abadir
Edgar 'MarKE' Maldonado
Victor 'food' Wong
Anthony 'vanity' Malaspina
Find the in-depth reviews of
games, sports
tournaments and recent updates on eGamersWorld.