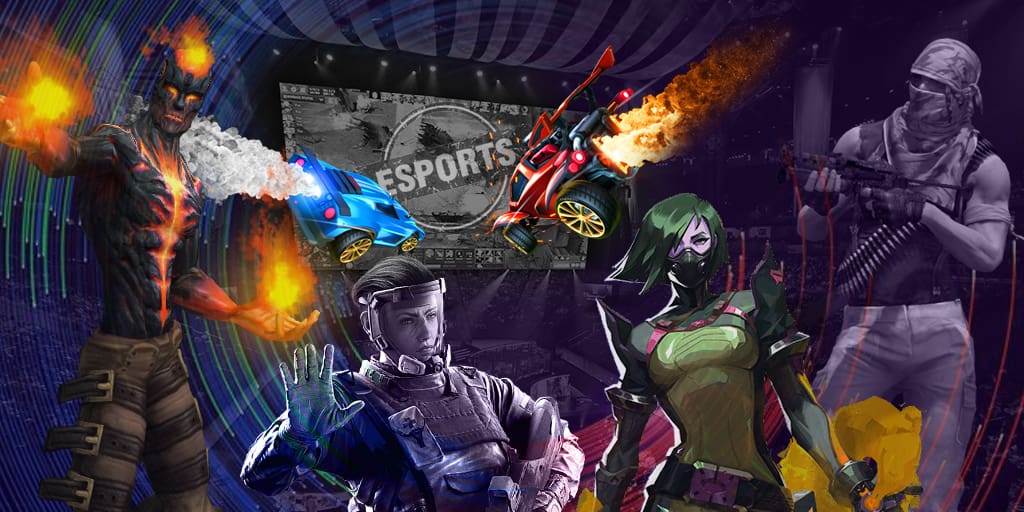 The organizers of the upcoming tournament have informed about new details of the event. Now the schedule and formats of matches are known.
IEM Sydney will be carried out from May 3 to May 7 in the largest city of Australia, Sydney. Such teams as Astralis, FaZe Clan, SK Gaming and others will take part in the tournament.
It is known that the group stage will be carried out in a Swiss system and this means that all matches of the group round will be in a best-of-one (bo1) format. The playoff matches will be carried out in a best-of-three (bo3) format and the Grand Final will be hosted in a best-of-five (bo5) format.
The full schedule of IEM Sydney (UTC +1):
Wednesday, May 3rd
05:00 North vs OpTic
06:10 SK vs ViCi
07:20 Astralis vs Chiefs
08:30 FaZe vs Renegades
09:40 Swiss Round 2 Match 1
10:50 Swiss Round 2 Match 3
12:00 Swiss Round 2 Match 4
13:10 Swiss Round 2 Match 5

Thursday, May 4th
05:00 Swiss Round 3 Match 1
06:10 Swiss Round 3 Match 2
07:20 Swiss Round 3 Match 3
08:30 Swiss Round 3 Match 4
09:40 Swiss Round 4 Match 1
10:50 Swiss Round 4 Match 2
12:00 Swiss Round 4 Match 3
13:00 Swiss Round 5 Match 1
14:20 Swiss Round 5 Match 2 (if required)

Saturday, May 6th
07:00 Semi-Final #1
10:50 Semi-Final #2

Sunday, May 7th
05:00 Showmatch
07:00 Grand Final