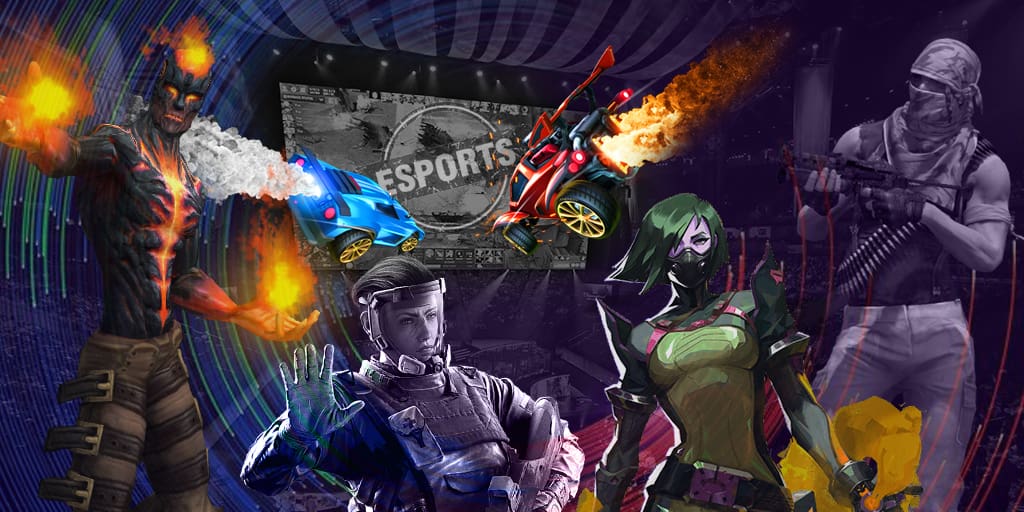 The organizers of the male CS:GO tournament CPG Games have announced that the prize pool of the competition will be €50,000 (about $54,000).
The prize pool has been increased by €20,000 in comparison with the previous tournament, which champion is the team HellRaisers.
Copenhagen Games 2017 is rightfully considered to be one of the best and the oldest LAN-tournaments in Scandinavian countries.
CPH Games 2017 will be carried from April 13 to April 15. 16 teams will take part in the tournament.
8 teams will receive direct invites. The rest half of participants will have to pass through the qualifying round.
Some teams, which will take part in the tournament, are known. BIG, tRICKED eSport, Fnatic Academy and iGame.com have confirmed their participation in the event. It is unknown at the moment if above-mentioned teams have received invites to the LAN-final or to the qualification.
In addition to the upcoming tournament, the female competition will be carried at CPH Games, where $15,000 will be divided.