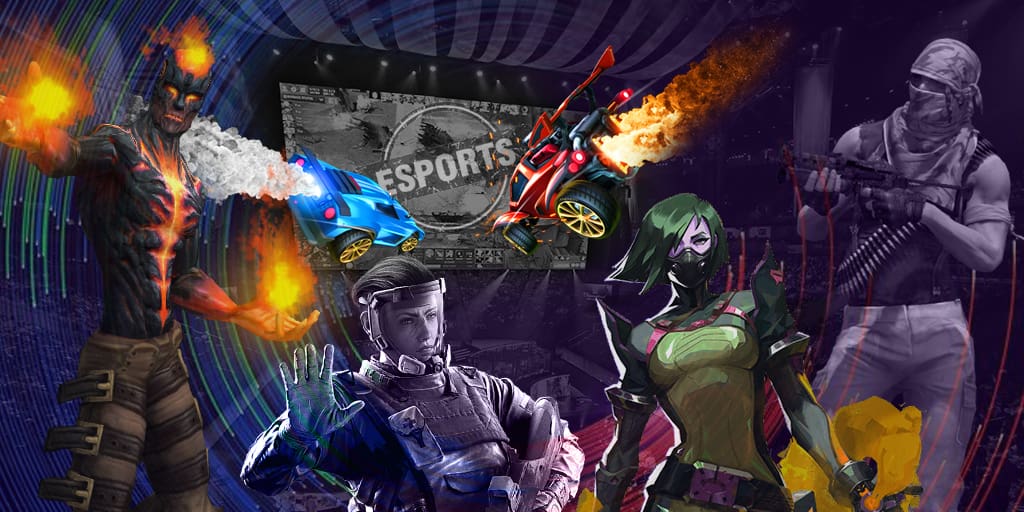 More about the tournament:
The remarkable thing is that each of the rings will be made especially for a player's finger size.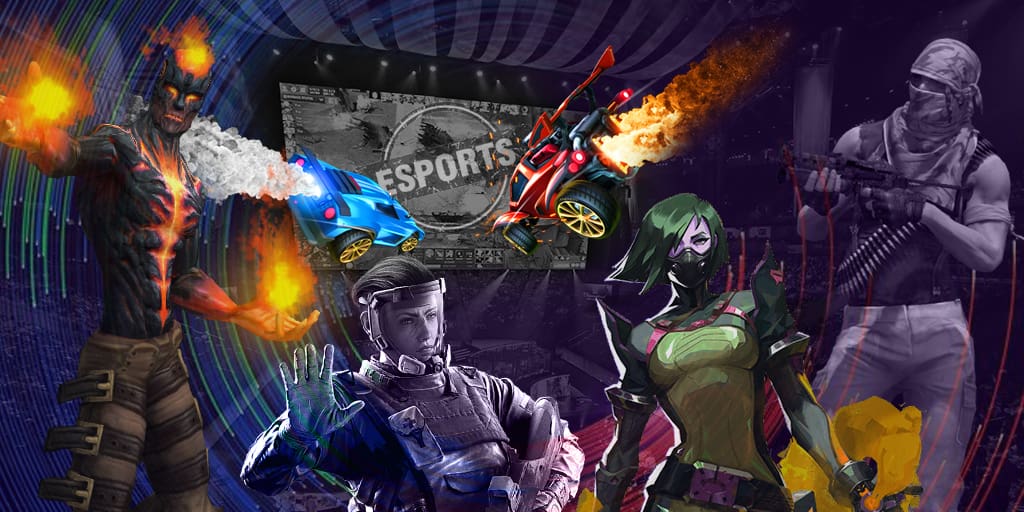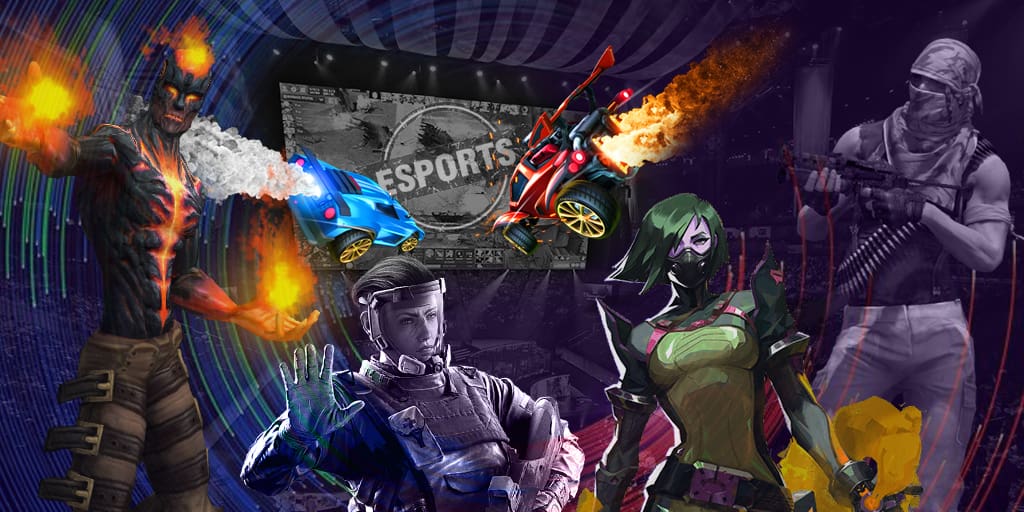 The events of DreamHack Masters Dallas 2019 take place in the USA from May 28 to June 2. 16 teams are dividing the overall prize pool in the sum of $250,000. $100,000 will go to the winner's pocket. The event is part of the Intel Grand Slam tournaments. The previous championship in the Masters series took place in Stockholm at the end of 2019 and North was its winner, which has already left the Dallas tournament, by the way.