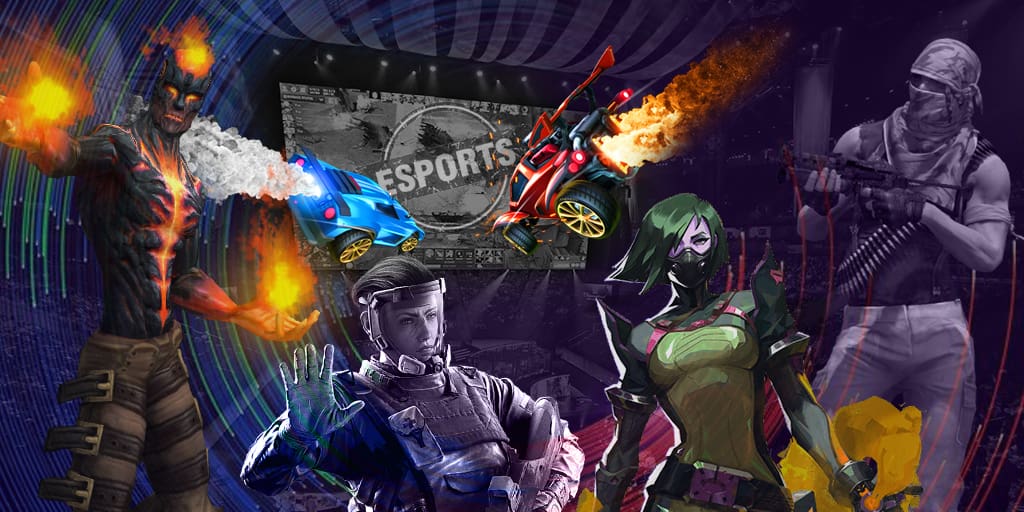 Brazilian CS:GO team has found a replacement for Luis «peacemaker» Tadeu, Tempo Storm's ex-coach. Rafael «zakk» Fernandes took up his post in team roster. Previuosly Fernandes has played for ProGaming.TD and AlienTech teams.
Rafael «zakk» Fernandes did not reach success being an active player, so he decided to give a try to coaching Tempo Storm players.
Rafael «zakk» Fernandes, Tempo Storm coach, official commentaries:
"The path towards one's goals is always hard. It could be applied to Counter-Strike, to one's job or to anything in life."
"I have always managed to stay motivated because my friends/fans sent me support messages, even in the toughest periods, and today I begin a new chapter in my career, a challenge."
"I join Tempo Storm with the feeling that I am not joining a team, but a family. I am very happy and motivated, these guys are incredible and I truly believe in their potential."
Brazilian team has recently won ESEA Premier S21, and guaranteed a slot in ESL Pro League S4. Tempo Players team is going to participate in LAN-qualifiers of up-coming ESL One Cologne 2016 major. It will be the first experience for Rafael «zakk» Fernandes as a coach in global events and first appearance of Tempo Players with new coach.
Tempo Players current roaster:
Henrique "hen1" Teles
Lucas "lucas" Teles
Ricardo "boltz" Prass
Joao "felps" Vasconcellos
Gustavo "SHOOWTiME" Gonçalves
Rafael "zakk" Fernandes (coach)
Check
esports online
games on our website if you are more interested in watching than reading.