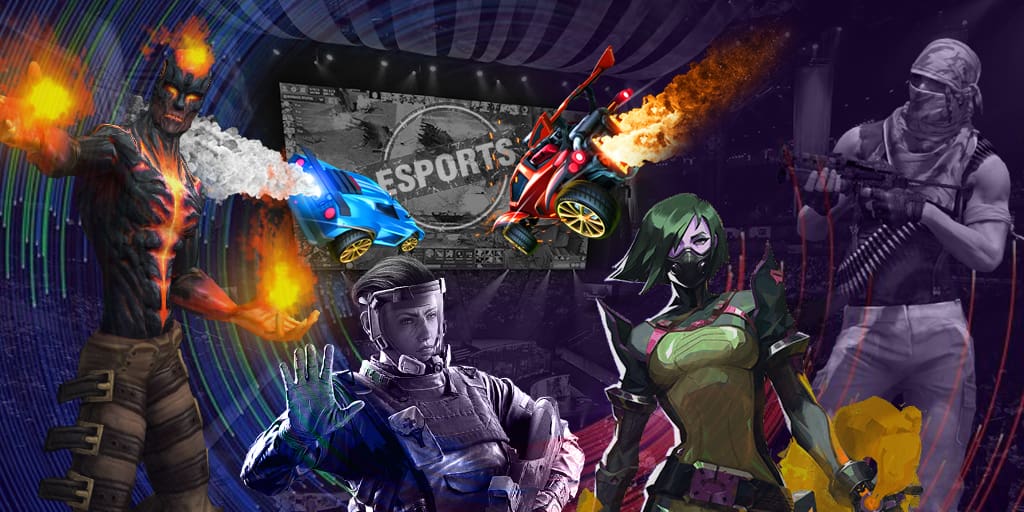 The North American eSports organization has officially claimed about the signing of the Misfits' ex-player, Russel «Twistzz» Van Dulken.
The Canadian player played in Team Liquid as a stand-in last week. Together with the team he defeated OpTic Gaming with a score 2:0 and made a draw against SK Gaming at ESL Pro League.
Let's remind that Team Liquid is in search of eSportsman, who will become a permanent 5th player, after the leave of Jacob «Pimp» Winneche. Russel Van Dulken decided to try himself as a 5th player of Team Liquid and to infiltrate the team.
The new roster of Team Liquid:
Nick «nitr0» Cannella
Jonathan «EliGE» Jablonowski
Josh «jdm64» Marzano
Peter «stanislaw» Jarguz
Russel «Twistzz» Van Dulken