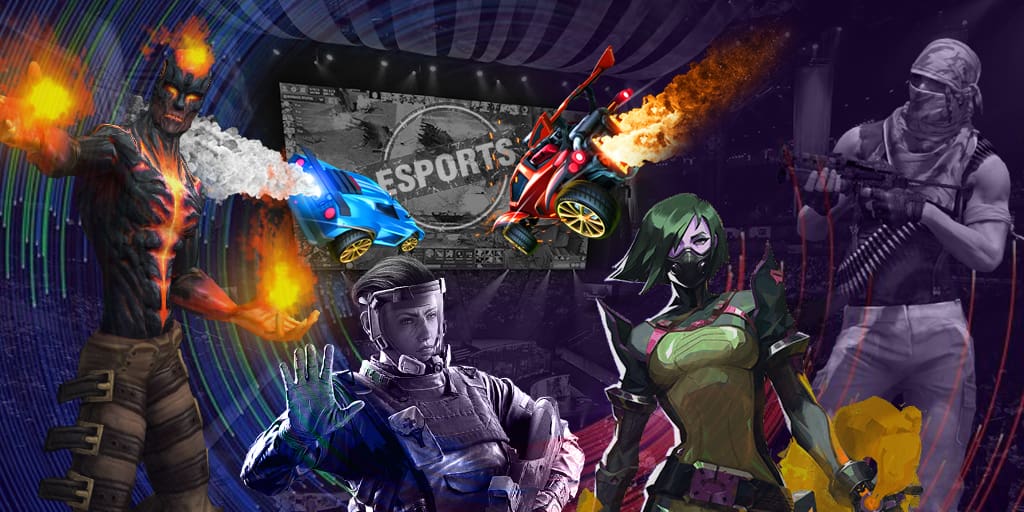 Russian organization Team Empire announces Gounter-Gounter-Strike: Global Offensive roster dismissed and temporarely stops activity in this discipline. This desicion was taken after two stand-ins left the team - Alexander "spiker" Ivanov and Roman "CyberFocus" Dergach. Reasons for dismissal are quite standart: the results of the team were disappointing during last Lan-finals of CS:GO tournaments.

After these players left the team, organization decided to dismiss remaining players and stop development of CS:GO discipline to analyze politics and correct all existing mistakes in team organization. However, Team Empire insists that they will come back to the discipline with a new roster, but when exactly it is going to happen remains unknown.
Want something more?
CS GO, esports
and other news are on egamersworld.