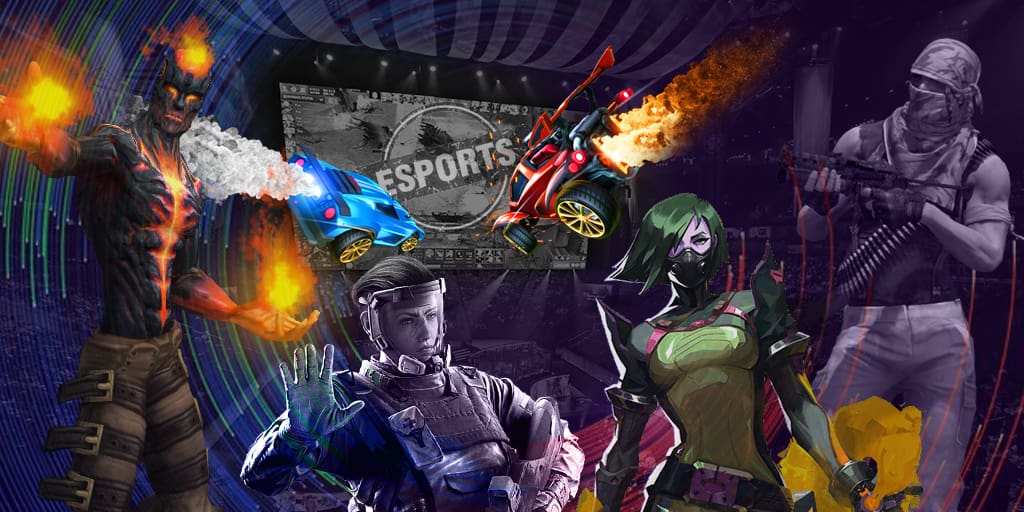 One of the SK Gaming players has announced that had left the Brazilian CS:GO roster.
The fact that Epitácio de Melo had lost a motivation to play on the Brazilian roster was called as the main reason. TACO has also said that he will not finish a career of the esportsman.
See also: Virtus.pro and Team Kinguin swapped players
On March 22, Flickshot.fr informed, referring to its sources, that SK Gaming is in negotiations with Natus Vincere. They want to buy such players as s1mple and Flamie from Na'Vi. The portal has also noticed that s1mple has more chances to move to SK Gaming but the prize hasn't been agreed by the organizations. The ex-player of Natus Vincere has announced that s1mple will transfer to SK Gaming for sure.
TACO has been a part of SK Gaming for 2,5 years since they were assembled under the tag Luminosity Gaming. During this time, TACO won 13 championships, being on the roster of the Brazilian team.