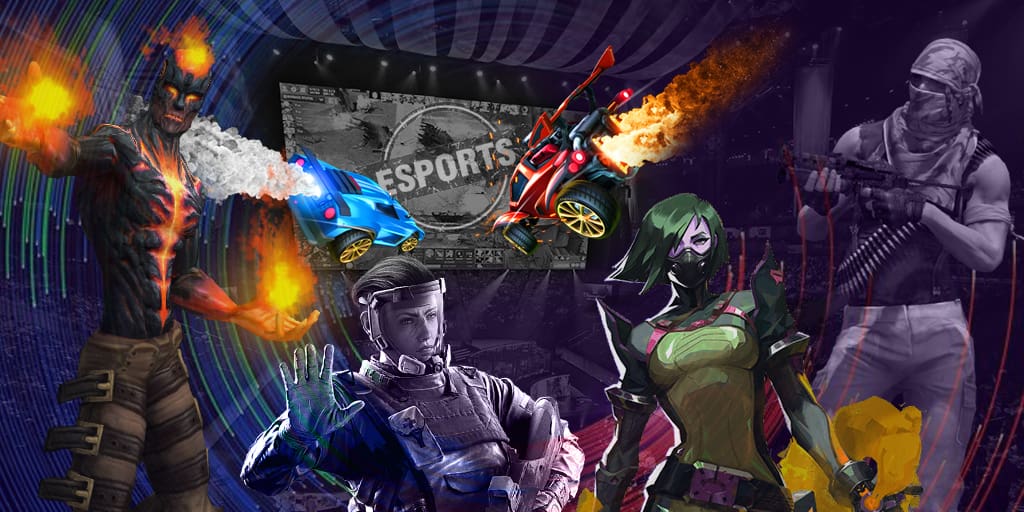 American sportsman Alec "Slemmy" White may leave current CS:GO Cloud9 roster. Information about possible changes in roster first has appeared on ESPN internet-portal.
However, a cooperation of C9 and ex-Obey.Allience will not be over. According to the rumors, White may take a coach position.
Now, Andrew "Irukandji" Timmerman officially takes the position of a coach. But he was not with his team during ELEAGUE play-off series. We believe that it can be explained only with the fact that Irukandji is no longer a C9 coach.
Slemmy joined C9 roster in April 2016. A young sportsman replaced Ryan "freakazoid" Abadir and became a captain of the team instead of Jordan "n0thing" Gilbert.
Inspire of the technical improvements, Cloud9 results in the latest big tournaments are worse than it was expected. For example, they could not qualify to the final stages of ESL One Cologne 2016, and lost 3 out of 5 matches during offline-qualifiers on Katowice.
The first season is over for Cloud9, and American team is going to look for the fifth member. It is still unknown who will join the team for a probation period. The current roster of Cloud9 is as follows:
Jordan "n0thing" Gilbert
Tyler "Skadoodle" Latham
Mike "shroud" Grzesiek
Jake "Stewie2K" Yip