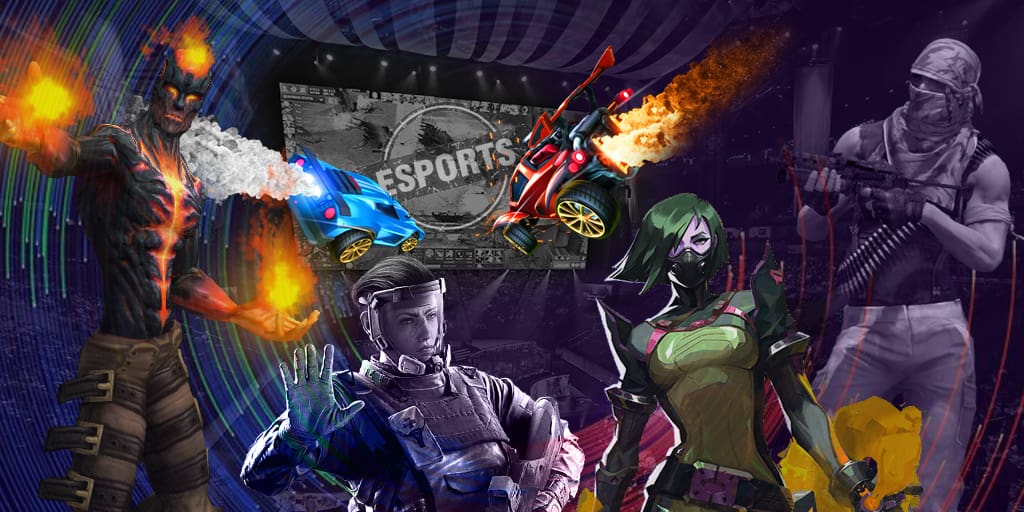 FlipSid3 Tactics may change their CS:GO roster. This information appeared on reddit.
mat1x_god, one of the reddit users, told about a possible change in a starting CS:GO roster. CIS team may replace their captain Andrey «Blad3» Gorodensky with Dmitriy «hooch» Bogdanov.
It should be mentioned that previously this author told that FlipSid3 Tactics would replace Shara for electronic, and that was true.
FlipSid3 Tactics possible roster:
Georgiy «WorldEdit» Yaskin
Yegor «markeloff» Markelov
Jan «wayLander» Rahkonen
Denis «electronic» Sharipov
Dmitriy «hooch» Bogdanov