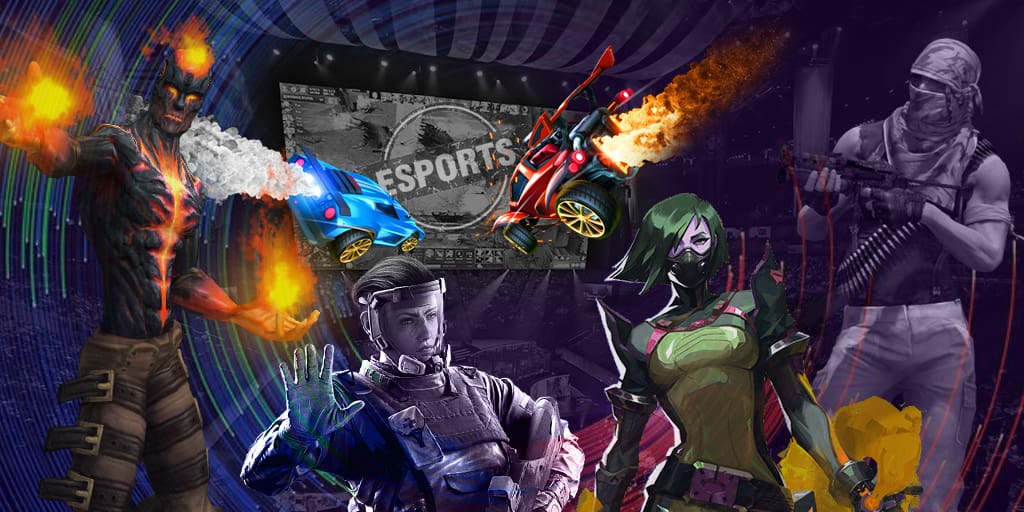 More about the tournament:
FaZe Clan fought Team Liquid in the final of the upper bracket in Group A. The Europeans were close to a victory but were not able to finish their opponent on the third map and lost. FaZe advanced to the quarterfinal and Liquid moved to the semi-final.
Vitality faced North for the last quota for their group in the lower bracket of Group A where the players of the French team predictably achieved victory with a score 2-0. NBK- with his teammates continued their participation in the championship for one more match at least, while North finished its participation in the tournament, having placed 7th-8th and earned $6,000.
ENCE played with FURIA Esports in the final of the upper bracket in Group B where the Finns expectedly prevailed. However, the battle was tough and the match was over with a score 2-1. Now, ENCE made it to the semi-final, while FURIA will have to play in the quarterfinal. G2 Esports defeated Renegades with a score 2-1 in the other match, which was hosted in the lower bracket of the same group, and took the last quota, which was given to Group B.
The first playoff matches will be held today at night. FURIA Esports will play with Team Vitality, while FaZe Clan will compete with the players from G2 Esports.
DreamHack Masters Dallas 2019 takes place in Dallas, the USA from May 28 to June 2. The overall prize pool, which is divided by 16 participants, amounts $250,000 and Kay Bailey Hutchison Convention Center is a venue for the event. The main prize, which will be received by the champion, will be $100,000.