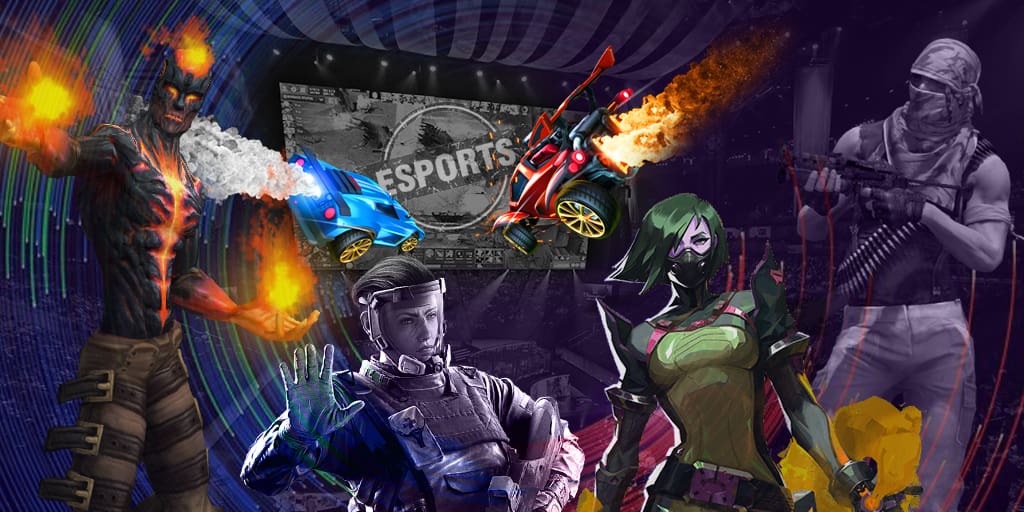 More about the tournaments:
According to the results of the finished qualifiers such collectives as MVP PK, 5Power Gaming, B.O.O.T, Lucid Dream and ALPHA Red made it to the Asian league of ESL Pro League Season 9. MVP PK and 5Power Gaming qualified in China while Lucid Dream, B.O.O.T and ALPHA Red did the same in Southeast Asia.
ESL Pro League Season 9 Asia will be taking place from 16 April till 16 May. Eight teams will be fighting for one invitation to ESL Pro League Season 9 Finals. LAN finals will be happening from 18 till 23 June having a prize pool of $750,000 and the main money prize of $250,000.
Participants of ESL Pro League Season 9 Asia:
TYLOO
Vici Gaming
MVP PK
5Power Gaming
B.O.O.T-dream[S]cape
Lucid Dream
ALPHA Red
Entity Gaming