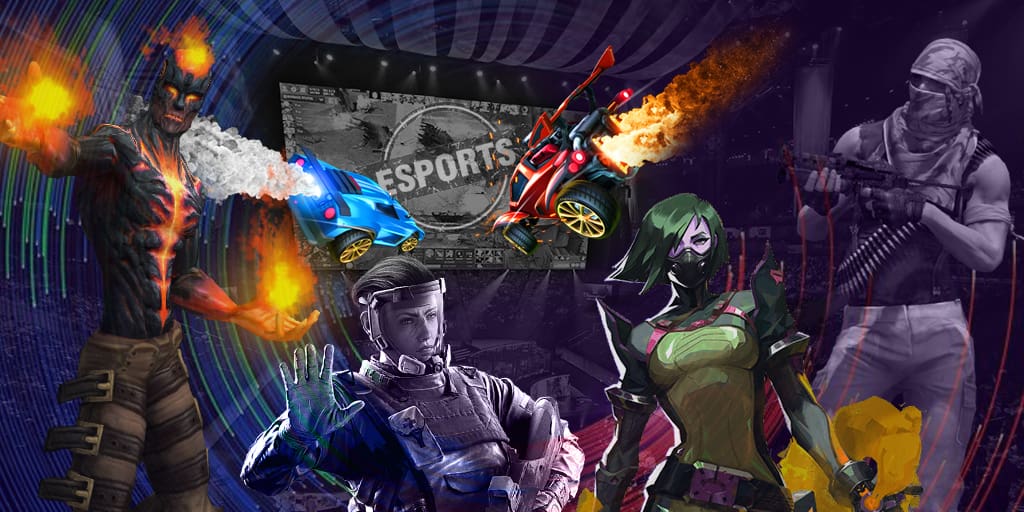 The player of the team NiP Jacob «Pyth» Mourujärvi has informed his fans on his official Twitter page that he is not a part of the Swedish eSports club anymore. The cyber-sportsman's contract with the organization has simply come to the end and both sides haven't wanted to continue it.
During the time passed under the tag of the organization, Jacob could help the team to win the champion titles at DreamHack Masters Malmö 2016 and Intel Extreme Masters XI - Oakland and, also, to hold the 2nd places at DreamHack Summer 2016 and Copenhagen Games 2017.
The current roster of NiP:
Christopher «GeT_RiGhT» Alesund
William «draken» Sundin
Patrik «f0rest» Lindberg
Richard «Xizt» Landström
Adam «Friberg» Friberg
Read more about
esports games
on eGamersWorld. We are always abreast of the latest news.
Never miss a news about
cs go game
! Keep reading EGW.