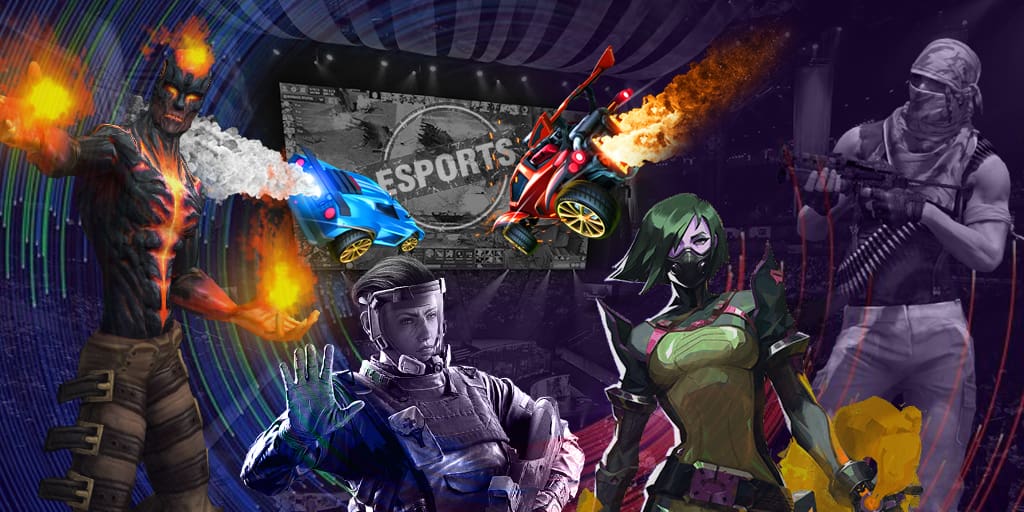 The organizers of IEM Sydney 2017 announced CS:GO community that OpTic Gaming will participate in the event. It should be mentioned, that the team has received the invite to the tournament long time ago, but still was considering this offer. Previously, SK Gaming, Astralis and Renegades also received direct invites.
The tournament will take place on June 3 – 7 in Sydney, Australia. 8 teams will participate in LAN-finals, and 6 of them will receive direct invites. The prize pool of the championship is $200,000.
List of LAN-finals participants:
OpTic Gaming
SK Gaming


Renegades


Astralis

TBA
TBA
China qual.
Oceania qual.