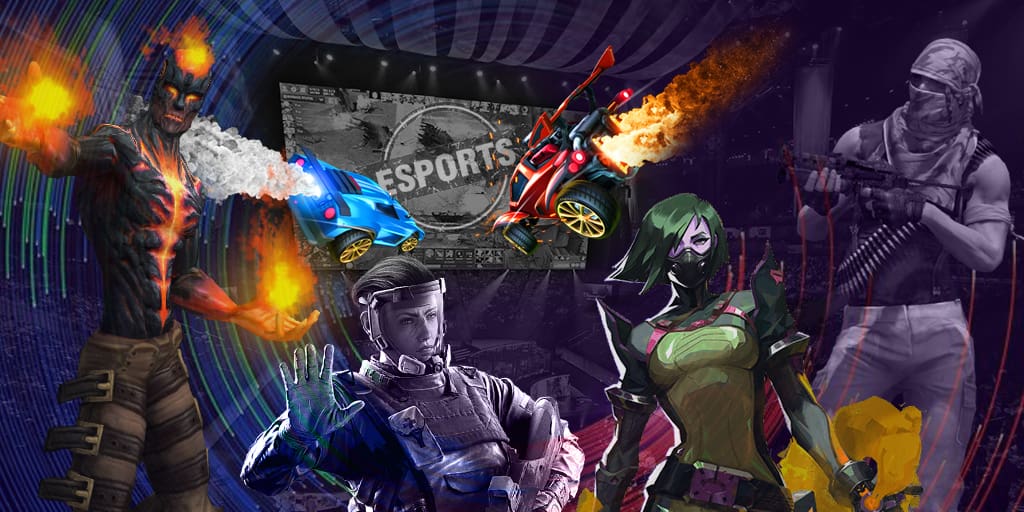 More about the tournament:
HR played with Team Liquid and were really close to victory. The first map Vertigo was taken by Team Liquid by the score of 16-11, and at the second Inferno HellRaisers won over their opponents by the score of 16-14. Liquid, losing Overpass by the score of 13-9, managed to form a beautiful comeback and repeat the success of HR, defeating their opponents by the score of 16-14.
Meanwhile, North faced with MIBR they had a very good chance against. The first map was conquered by MIBR, where they lost only five rounds and at the second map North got an easy win over the Brazilians by the score of 16-13, and at the third battle field they had an intense fight which resulted in MIBR winning over the Danish by the score of 16-13. Now the winners of two held battles will meet with each other at the upcoming meeting.
HellRaisers and North as well as Fnatic and Cloud9, finished their participation in ESL Pro League Season 9 - Finals at the 9-12 place, getting a consolation prize of $15,000.