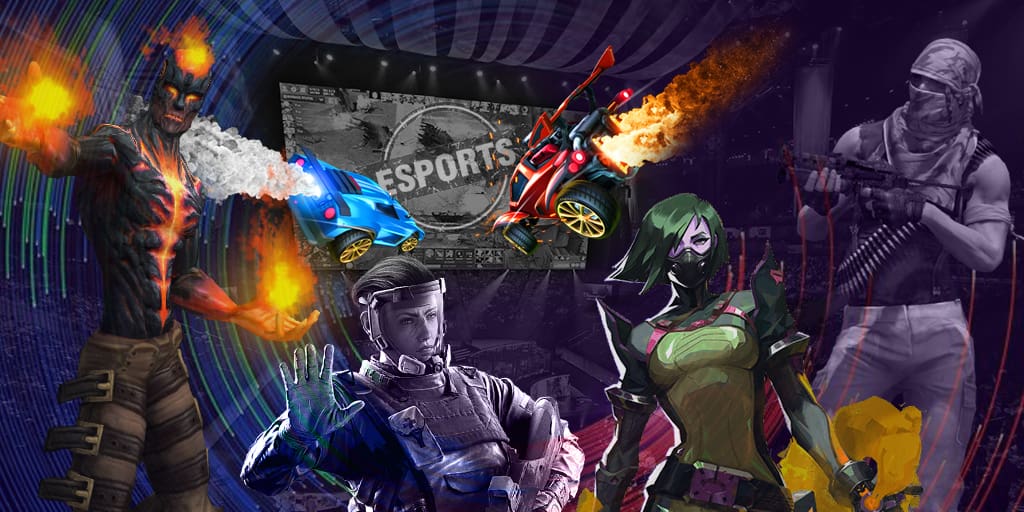 Dennis 'dennis' Edman was benched to free a slot for a young Swedish esportsman, Nicolas 'Plopski' Gonzalez Zamora. The next in a row is Christopher 'GeT_RiGhT' Alesund. The NiP veteran who has been listed on the roster for more than 6 years will be set on a transfer when the management finds an appropriate replacement for him.
Before moving to NiP, Plopski had been on the roster of Team Ancient and qualified to the European Minor and finished his way at DreamHack Open Summer 2019 on the second place. Dennis Edman was benched two months after he joined Ninjas in Pyjamas after his break.
Plopski's rating on HLTV is equal to 1.16, while the rest of the members of the team have a rating in the sum of 1.09 or less. In such a way, the 17-years old player became the most rating representative of NiP on the CS:GO roster.
The roster of Ninjas in Pyjamas:
Patrik 'f0rest' Lindberg — 1.09
Christopher 'GeT_RiGhT' Alesund — 0.90
Fredrik 'REZ' Sterner — 1.04
Jonas 'Lekr0' Olofsson — 0.94
Nicolas 'Plopski' Gonzalez Zamora — 1.16
Faruk 'pita' Pita — coach
Dennis 'dennis' Edman — reserve