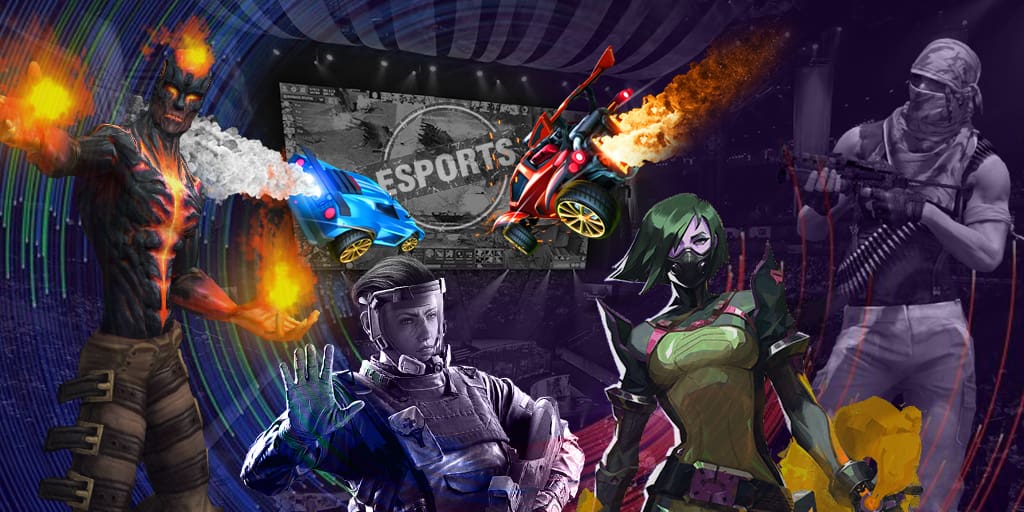 He clarified, that one of the players of Team Ancient, Nicolas 'Plopski' Gonzalez, who, by the way, is only 17 years old at the moment, can become a part of the renewed roster. Meanwhile, Dennis 'dennis' Edman is likely to leave the Swedish organization. He already left the active roster in March this year.
There is another version that Jonas 'Lekr0' Olofsson can be excluded from the team, instead of him Christopher 'GeT_RiGhT' Alesund took a role of the in-game leader.
There will be more information about NiP later.
At the moment the roster of Ninjas in Pyjamas is the following:
Patrik 'f0rest' Lindberg
Christopher 'GeT_RiGhT' Alesund
Fredrik 'REZ' Sterner
Dennis 'dennis' Edman
Jonas 'Lekr0' Olofsson
Faruk 'pita' Pita — coach