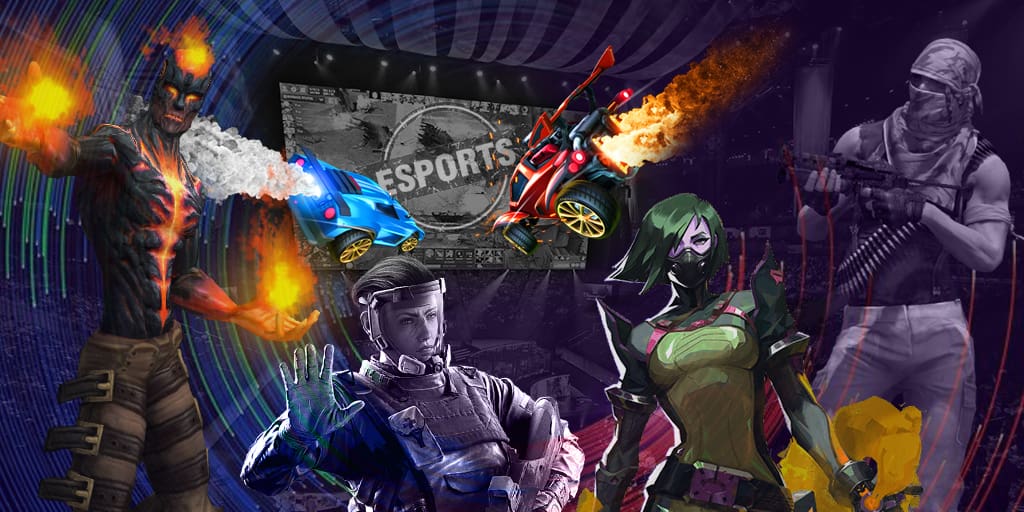 The information appeared that FaZe Clan bought Nikola «NiKo» Kovač's contracts from mousesports organization. The transaction amount is $1,000,0000 which is a record for esports although this news is still a rumor.
The Bosnian player may become a stand-in for Philip «aizy» Aistrup who yesterday joined North team. Previously, the management of FaZe Clan organization tried to sign Adil «ScreaM» Benrlitom, but they did not find a common language, so Adil become a player for Team EnVyUs.
Kovač has been playing for mousesports since March 2015 and managed to assist the team in winning Acer Predator Masters Season 2, take the second positions in CEVO Season 8 Professional Finals and Gfinity CS:GO Invitational, and also take 3-4 places on ELEAGUE Season 1 and ESL Pro League Season 4 - Finals.
In this year, Nikola «NiKo» Kovač took 11 place in the rating of the best players in the world.
Updated roster of FaZe Clan:
Håvard «rain» Nygaard
Aleksi «allu» Jalli
Nikola «NiKo» Kovač
Fabien «kioShiMa» Fiey
Finn «karrigan» Andersen