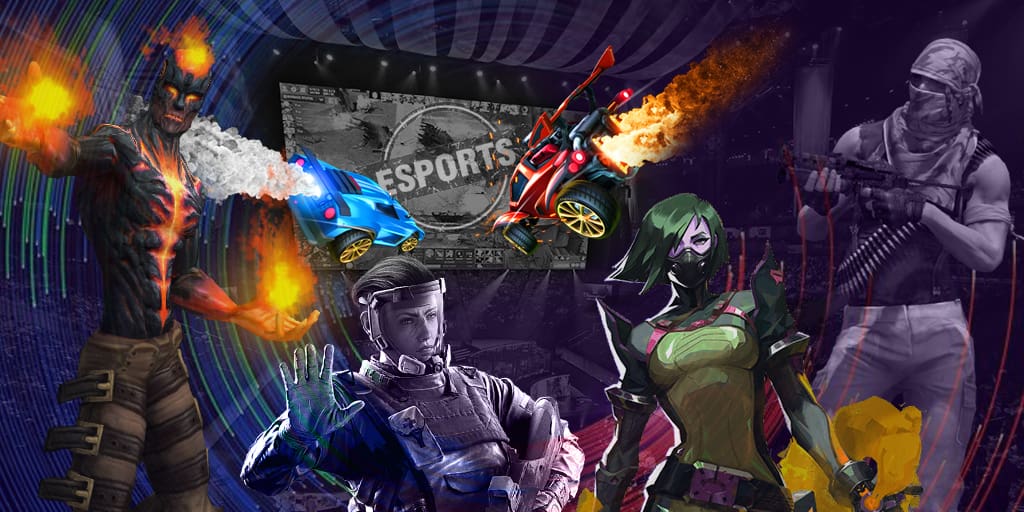 At the moment the representatives of Natus Vincere are negotiating with Winstrike. "Born to Win" want to sign a Russian esportsman, Kirill 'Boombl4' Mihailov and they are close to reach a favourable agreement. Rumor has it, that a 20-year-old esportsman will replace Ioann 'Edward' Sukhariev. The rumor is likely to be true.
As a reminder, Natus Vincere haven't had any change in their CS:GO roster for more than 18 months. Na'Vi is a team that hasn't been changed for the longest period of time. The community thought that the team is been strange for a long time and they had to change anything. It especially concerns two players that are art and part in creating Natus Vincere, Daniil 'Zeus' Teslenko and Ioann 'Edward' Sukhariev. According to the majority of viewers, the players can't play on the same level as the team is and the roster needs fresh blood to improve their results.
A certain pivotal high point and is likely to be Natus Vincere's failure at the decisive battle for passing to ESL Pro League Season 9 Finals. There "Born to Win" lost their meeting with Heroic. The team was ahead on the third map with clear of the files and many analysts thought that the players were to win. Nevertheless, due to a row of grave mistakes, the representatives of the tag led their game to the loss being unable to make it to the LAN final with a prize pool of $500,000 taking place in France.
If there is success at signing Boombl4, Natus Vincere will debut at ESL One Cologne 2019 with the following roster:
Daniil 'Zeus' Teslenko — 0.99
Egor 'Flamie' Vasiliev — 1.03
Aleksandr 's1mple' Kostyliev — 1.34
Denis 'electronic' Sharipov — 1.26
Kirill 'Boombl4' Mihailov — 1.07
Mihail 'Kane' Blagin — coach