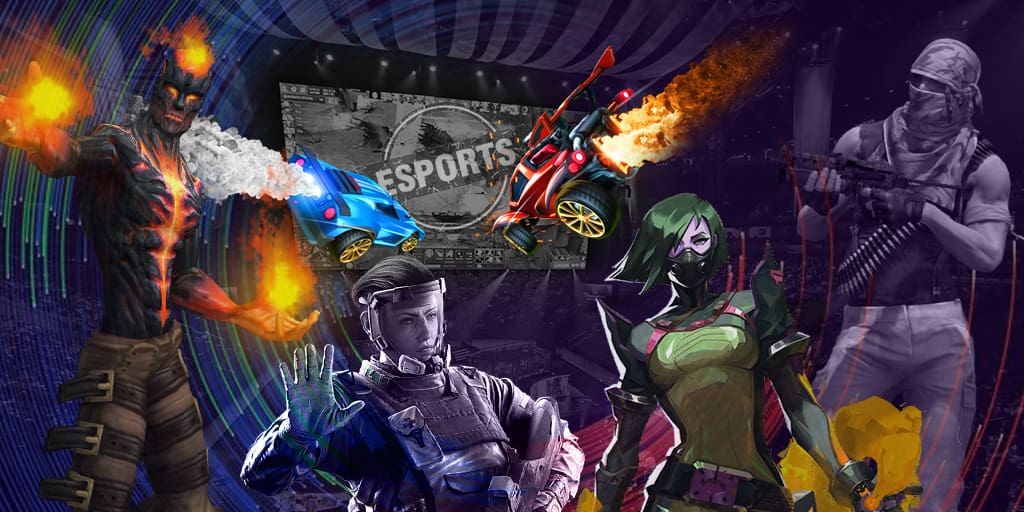 Yesterday, destiny, ex-player of Luminosity Gaming, informed about leaving the team. Today, LG announced that they have already found a replacement for esportsman.

It turned out, that Lucas «destiny» Bullo was not the only one to leave Luminosity Gaming. LG decided to expel Bruno «shz» Martinelli together with Felippe «felippe» Martins, a coach for the team.

Two players of ex-paiN Gaming, Marcelo «chelo» Cespedes and Gabriel «NEKIZ» Schenato replaced them in a roster. Playing for paiN Gaming, young players participated in ESEA Season 24 Global Challenge and took 5-6 place there. The ended Americas Minor Championship 2017 — Krakow taking the same positions.
See also: destiny left Luminosity Gaming
By these replacements, Luminosity management hopes to improve the results of the team.

A new roster of the Brazilian team will start to prepare for the tournaments soon. LG plan to get into ESL Pro League Season 6 LAN-finals.

Luminosity Gaming roster:

Gustavo «SHOOWTiME» Gonçalves
Gustavo «yeL» Knittel
Vinicios «PKL» Coelho
Marcelo «chelo» Cespedes
Gabriel «NEKIZ» Schenato
Did you know that you can enjoy
cs go matches
right on our website? Don't miss a chance to watch your favorite teams'performance.