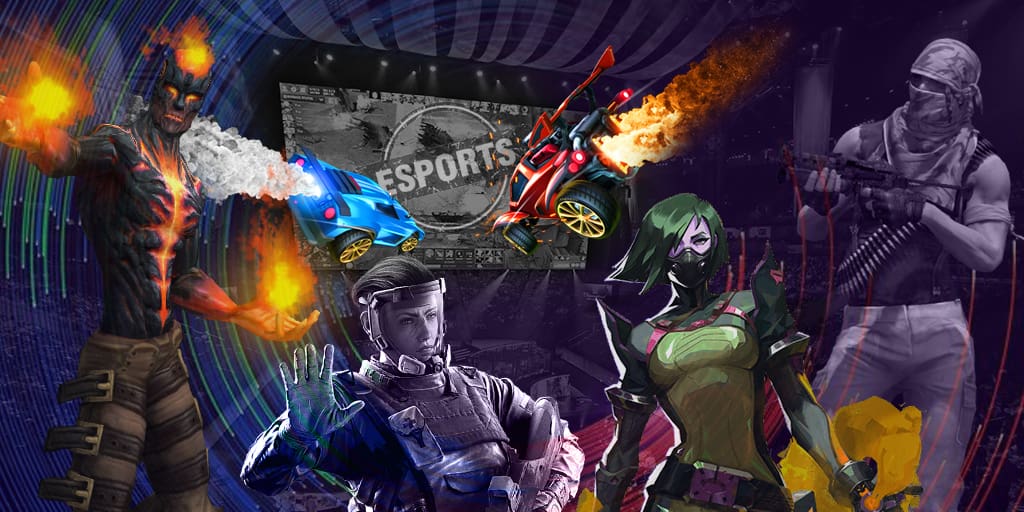 More about the tournaments:
Team Liquid and Natus Vincere have taken part in one of the first two matches for an advancement to The New Champions Stage. During the map picking stage, Na'Vi banned de_cache and Liquid removed de_train, after which Natus Vincere picked de_mirage and Team Liquid picked de_dust2 and banned de_overpass. Na'Vi decided to exclude de_inferno, having left de_nuke for last. Liquid started as CT on the first map and managed to show a good defense, having won 9 rounds. The game was tough during the second half but the Americans managed to overcome the CIS team and won on de_mirage. Natus Vincere was playing way weaker on the second map. Liquid started playing as CT too but this time, the Americans won eight rounds. Having swapped to T, they lost only two rounds and de_dust2 was over with a score 2-0 in the favor of Team Liquid. That part of the community, which had bet on Liquid in Pick'Em Challenge 3-0, could be pleased because they were right about their favorite. The Americans have shown a good play and become the second known participant of the playoff stage of the Major tournament.
NRG Esports managed to surprise all viewers of the Major tournament and their fans with a performance at The New Legends Stage. After the Americans advanced to The New Legends Stage with a score 3-0, many people expected a good performance from NRG Esports. No one said about 3-0 but it was supposed to be 3-2. In the worst case, fans expected to see at least one victory but they were disappointed. NRG Esports didn't show something serious in the matches against Ninjas in Pyjamas, AVANGAR, and compLexity Gaming. The last match was a big surprise because coL was not in the state to be a favorite of that match. Despite this, compLexity has extended their participation in the tournament for one day, while NRG has become the second eliminated participant.
If you have missed these matches of the yesterday's gaming day, we invite you to watch replays, which are on EGamersWorld:
Team Liquid vs Natus Vincere — Map 1
Team Liquid vs Natus Vincere — Map 2
NRG Esports vs compLexity Gaming — Map 1
NRG Esports vs compLexity Gaming — Map 2
Have you heard the latest
e sports
news? Stay hungry, stay foolish or keep reading eGamersWorld to know everything about your favourite games!