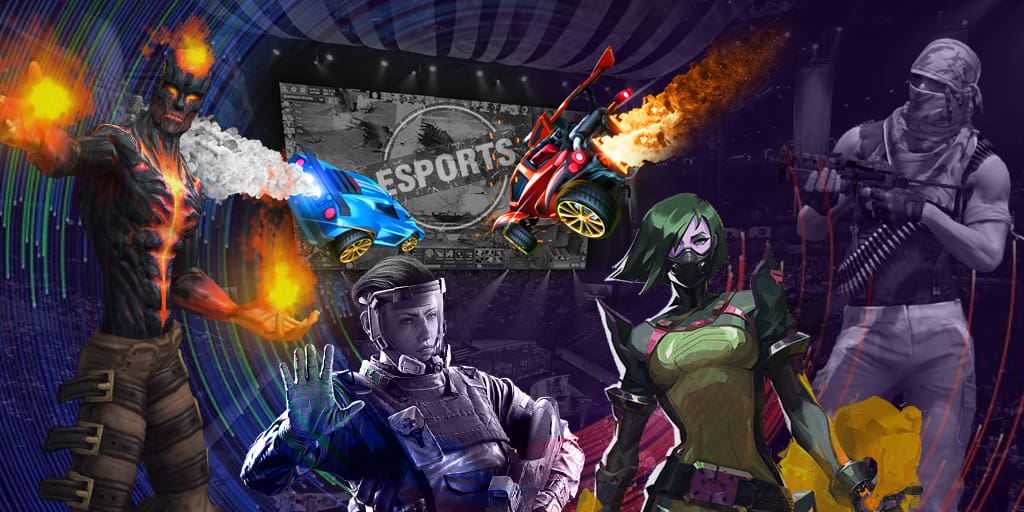 On the official site of the organization Pro100 leaving of Ivan "AiyvaN" Semenets and Leonard "kenzor" Volodarchuk was announced. The management of the organization will start seeking for the replacement of the left players soon.
Comment COO of the organization pro100 Nesvit Bogdan:
"Over the course of the reincarnation of the organisation, we experienced the least satisfying results during the Major qualification cycle. Naturally, this performance led us to the logical conclusion that the organisation needs serious adjustments, from operational changes to changes within the starting roster.
The result of this was several difficult decisions:
We part ways with Kenzor. Leo is one of those guys who played pro100 from the very first roster. He is bright as a player and his personality, but the probability of further cooperation is close to zero.

Ivan has been put on standby. AiyvaN has been in the team for almost 2 years, but we are not sure that further cooperation with him will be productive.

The team coach was fired and a new one was hired.

We have already started looking for new players
It was not easy for everyone to accept the fact of such painful changes, but all the best changes come through pain."
Current Pro100 roster:
Mareks "YEKINDAR" Galinskins
Alexey "NickelBack" Trofimov
Vadim "Flarich" Karetin
Leonard "kenzor" Volodarchuk (reserve)
Ivan "AiyvaN" Semenets (reserve)