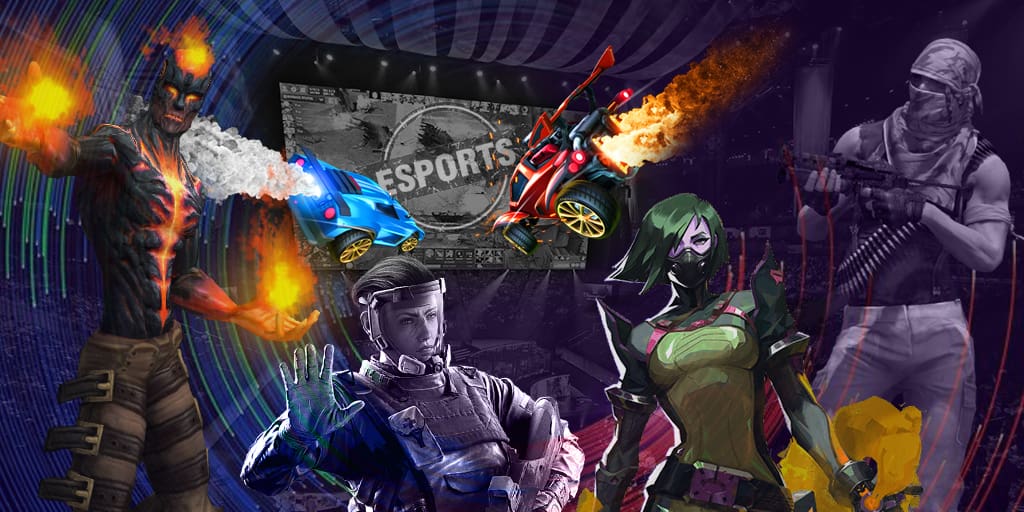 Joshua 'Jdm64' Marzano left the team. His place was taken by the South African esportsman Aran 'Sonic' Groesbeek who used to play for ATK. The American was moved to reserve.
Last year Sonic became the champion at DreamHack Mumbai Invitational 2018 and the vice-champion of DreamHack Winter 2018 being a part of ATK.
Jdm64 didn't help the players from Team Envy achieve a lot. They managed to take the 11 place at на ESL Pro League Season 8 - North America, the 7-8 place at DreamHack Open Atlanta 2018 and the third place at Americas Minor Championship — Katowice 2019.
Renewed Team Envy roster:
Noah' Nifty' Francis — 1.07
Sam 's0m' Oh — 0.86
Bradley 'ANDROID' Fodor — 1.00
Jacob 'FugLy' Medina — 1.02
Aran 'Sonic' Groesbeek — 1.15
Zachary 'Eley' Stauffer — coach