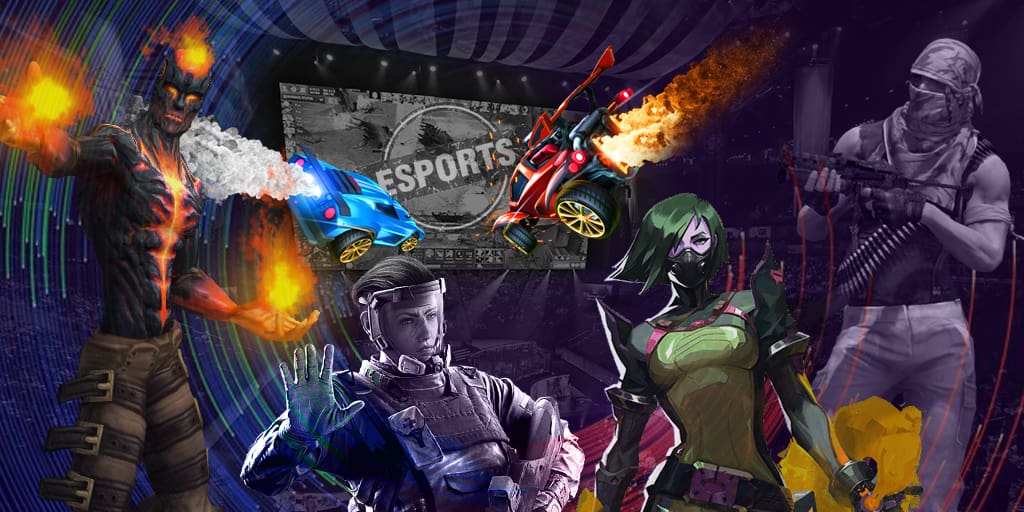 The contract of the sniper with Team Envy will terminate on 1 July. Starting with this moment, he will be able to accept other esports clubs.
As a reminder, the rumours about leaving of the American May. It was confirmed at the beginning of June. According to the words of the popular insider Jarek 'DeKay' Lewis, the main disagreement happened because of the decision to make Nifty the main sniper of the team. Before that Envy was supposed to sign a contract with the ex-player of Bad News Bears, TenZ, however the audience was surprised to see a new representative of Team Envy. It was the South African player Aran 'Sonic' Goesbeek, who used to be a player of ATK.
Joshua 'Jdm64' Marzano joined Envy in September last year. He represented the American CS:GO roster when the organization decided to collaborate with the French roster. The American played for Envy at such championships as ESL Pro League and Americas Minor Championship — Katowice 2918. Jdm64 is known for his performances for Team Liquid, which is supposed to be the best team in the CS:GO world.
Current Team Envy roster:
Noah 'Nifty' Francis
Sam 's0m' Oh
Bradley 'ANDROID' Fodor
Jacob 'FugLy' Medina
Aran 'Sonic' Groesbeek
Zachary 'Eley' Stauffer — coach
Joshua 'Jdm64' Marzano — substitute player