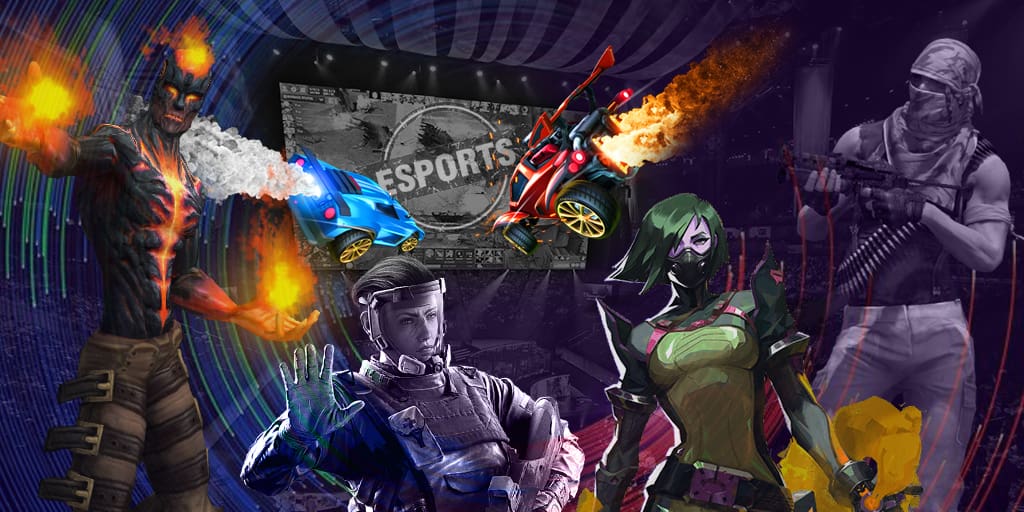 The information about the buyout of Jakob «JUGi» Hansen from the main roster of Tricked by the danish eSports club Heroic has been announced. Previously Tricked tricked and allowed young talent from Denmark to sign a contract with Heroic from the 1st of January 2018. However, representatives of both organizations have been able to find a common language with each other and finished the deal and Jacob has already joined guys from Heroic.
The comment of Jakob «JUGi» Hansen:
«I know a couple of the guys very well, but of course, I have to get used to their style of play and find my own position, but there is such a great vibe on this team, it will not be a problem. Everybody is hungry and ambitious on the team, and I look forward to playing with them, but also to be a part of the set-up provided by RFRSH. Everything here is top professional, and I can't wait to get started».
Let's remind that Michael «Friis» Jorgensen left the main roster of Heroic about a month ago and Jakob «JUGi» Hansen was bought instead of him. Hansen will play on the position of a sniper in his new team.
The renewed roster of Heroic:
Marco «Snappi» Pfeiffer
Valdemar «valde» Bjørn Vangså
Nikolaj «niko» Kristensen
Andreas «MODDII» Fridh
Jakob «JUGi» Hansen