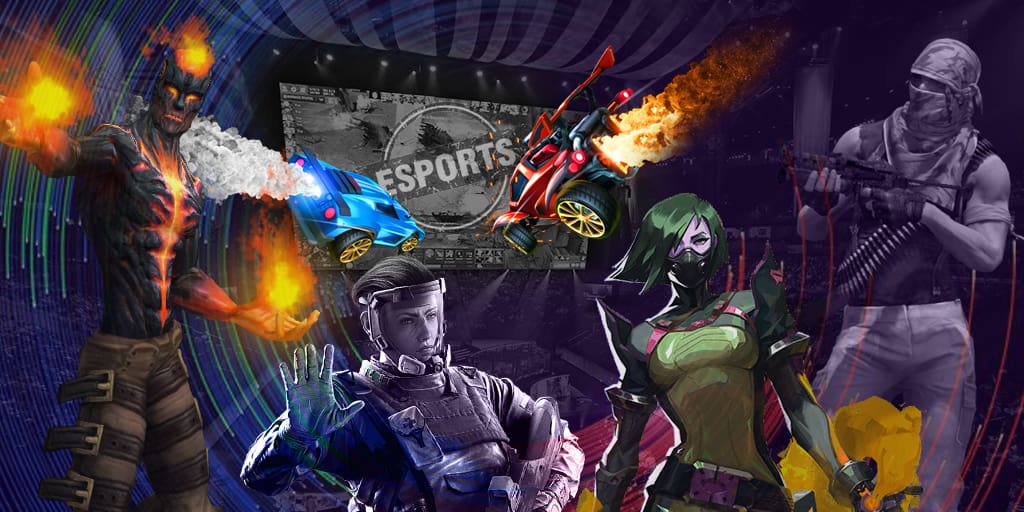 Brazilian player Fernando "fer" Alvarenga announced in his Twitter that he stops his activity on competitive CS:GO arena with SK Gaming for 2 months.
fer has some problems with his health, and he decided to fix them now. Alvarenga will undergo two surgeries on his nose, and he will stay under medical supervision for 1 month.
SK Gaming team has already found a stand-in for Alvarenga. Gustavo "SHOOWTiME" Gonçalves will join the team for two months. Immortals ex-member will enhance the team during online qualifiers for Pro League and ECS S2.
Fernando will re-join with SK Gaming in September for the LAN-final ESL ONE New York.
He commented on this situation:
"My intention, is to be back 2 weeks before ESL One New York, and for during these 2 weeks we'll make an intensive preparation with the same goal: WIN! I am just thankful to those who cheer for me and my team, and I ask you to keep your positive vibration. I also would like to thank "Shoowtime" for accepting right away the invitation to represent the best team in the world."
Current SK Gaming roster is the following:
Gustavo "SHOOWTiME" Gonçalves
Gabriel "FalleN" Toledo
Marcelo "coldzera" David
Epitacio "TACO" de Melo
Lincoln "fnx" Lau
Read more about
esports games
on eGamersWorld. We are always abreast of the latest news.
EGamersWorld presents you
live cs go matches
: all games that you've been reading about are now available online.