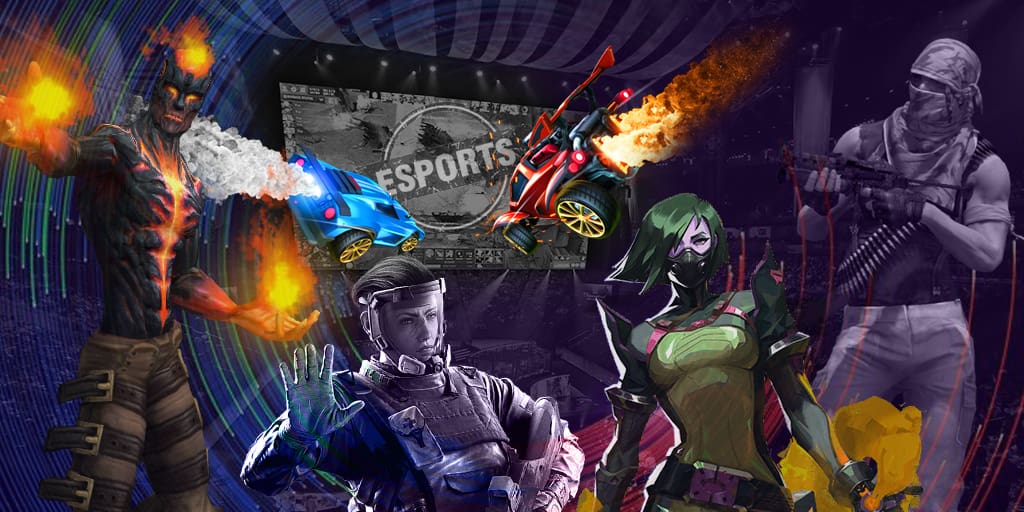 This news appeared to be a joke for Fool's Day published on 2 April". Fer will continue playing for MIBR.
On his Twitter account he said:
«I don't understand why they think that I leave the team or something like that.
This was the last championship where I played with the guys.. Before going to the next one.
See you at BLAST Pro Series Miami 201»
_____________________________________________________________________________________________
Fernando 'fer' Alvarenga has been playing together with the captain of the team, Gabriel 'FalleN' Toledo from 28 September 2014. So, the existence of one of the most known duets has reached the end.
Fer together with FalleN made a long way and four years and half resulted in almost $900,000 for them, winning many major tournaments. The biggest of them are MLG Major Championship: Columbus 2016 ($500,000), ESL One: Cologne 2016 ($500,000), EPICENTER 2017 ($250,000).
The player hasn't explained the official reason but it's not difficult to understand that it is connected with the last results as they can't be named satisfactory. As a reminder, BLAST Pro Series San Paulo 2019, where MIBR became one of the favorites, the Brazilians lost 10 out of 10 matches. Fer told that it was the worst championship for the Brazilians and that day became the worst for him.
We will get to know later who is going to replace fer in the roster of MIBR.
Now the roster is the following without Fernando Alvarenga:
Gabriel 'FalleN' Toledo
Marcelo 'coldzera' David
Epitacio 'TACO' de Melo
Joao 'felps' Vasconcellos
Wilton 'zews' Prado (coach)