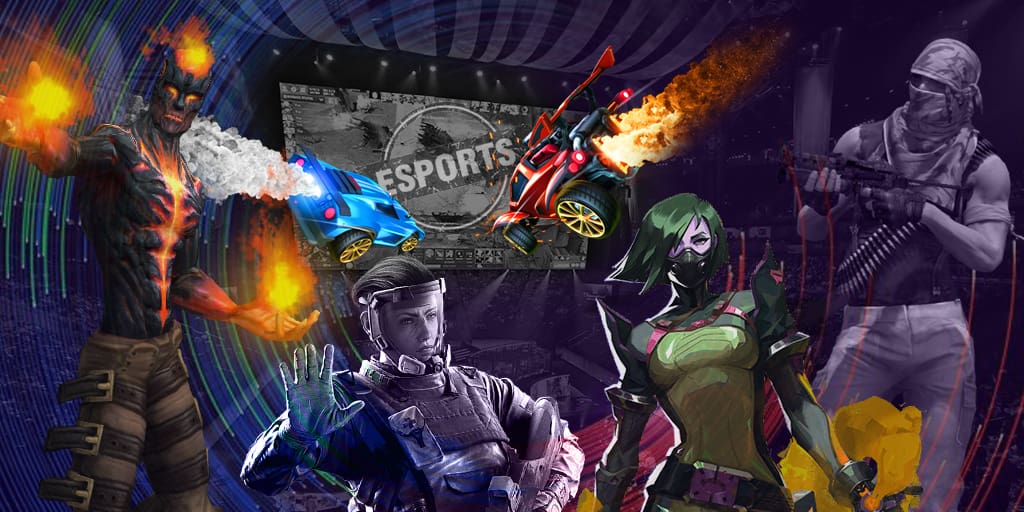 A young mix of Czech and Slovak players was disqualified from the closed qualifiers to IEM Katowice. The reason to such decision taken by organizers was an age of one of the players - David «Frozen» Čerňanský who had only 14 years during the qualifiers, and the rules state that only players over 16 years can participate in the tournament.
We should also mention that they were disqualified after they passed open qualifiers winning Vega Squadron and FlipSid3 Tactics. In a results, these two CIS teams played out a slop for closed qualifiers: FlipSid3 Tactics won the match with 2:1 score.
The professional players and related to them people reacted ambiguously. For example, Andreas «znajder» Lindberg from GODSENT was quite dissatisfied with this decision:
«sad to hear that 14 year old frozen is prevented from playing the IEM katowice qualifier, we should cherish young talents not hinder them»
The manager of Team Secret - Matthew «Cyborgmatt» Bailey - thinks that the organizers are not guilty in this situation, and the reason lies only in juridical issues:
«Obviously, this is because of the respect to the juridical issues \ labour legislation. Unfortunately, this is a team's fault, as they did not read the rules concerning players' age».