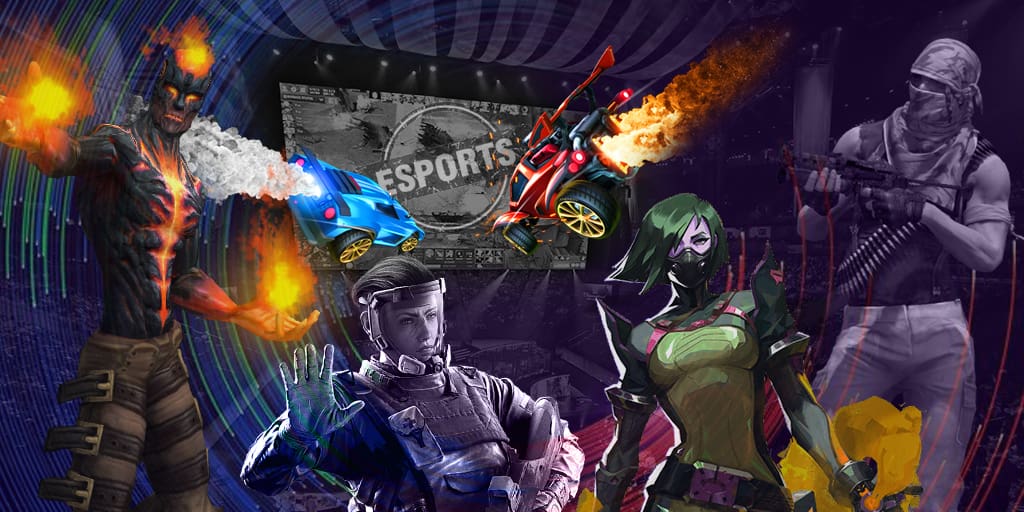 More about the tournament:
In the end of this turn of events the Americans lost their chance to get to the semifinal directly through the upper bracket and together with it North became one of the favorites of their group.
The game was rather interesting and full of events. The meeting took place on Dust 2 and the score of 15-8 for the Danish helped Liquid to find motivation to keep on fighting and lead the game to 15-13. At the last round North, having no good weapon, managed to surprise their opponents and, catching them at a weak moment, they took the last round and won the match.
Team Liquid made a lot of mistakes and did a lot of unnecessary actions if we take a look at the strategy component. Thanks to this, many sportsbooks have become reacher today and North now have a good chance to make it to the semifinal of the playoff stage through the upper bracket.