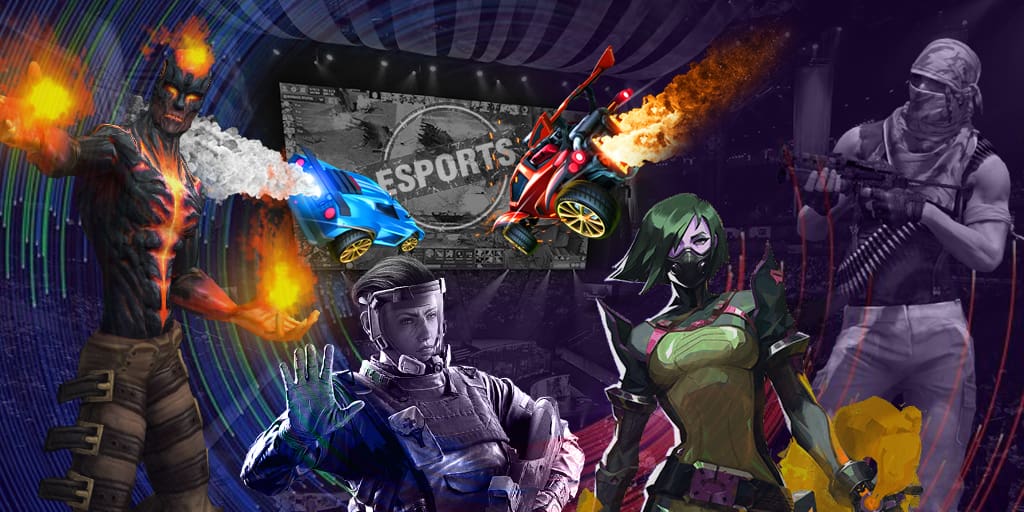 The organizers of DreamHack Austin 2017 have published the list of direct invites for teams from the European and the North American region.
The closed qualifiers to DreamHack Austin 2017 will be carried in Europe and North America next Sunday, on March 26. 8 teams will participate in each of two regions. 4 teams of each division will be determined with a help of open qualifying rounds, which will be carried on March 25. It is known at this moment that such teams as GODSENT, mousesports, HellRaisers and Team Kinguin will take part in the European closed qualification. Misfits, NRG eSports, Counter Logic Gaming and compLexity Gaming have received invites in North America.
8 teams will take part in the LAN-final of DreamHack Austin 2017, they will divide between each other the prize pool in the sum of $100,000. The event will be carried from April 28 to April 30.
The list of participants of closed qualifications:
Europe

GODSENT
mousesports
HellRaisers
Team Kinguin
Open qualifications
Open qualifications
Open qualifications
Open qualifications

North America

Misfits
NRG eSports
Counter Logic Gaming
compLexity Gaming
Open qualifications
Open qualifications
Open qualifications
Open qualifications
The list of participants of DreamHack Austin 2017:
Immortals
Team Liquid
Team Heroic
Closed quals
Gambit eSports
G2 Esports
Cloud9
Closed quals