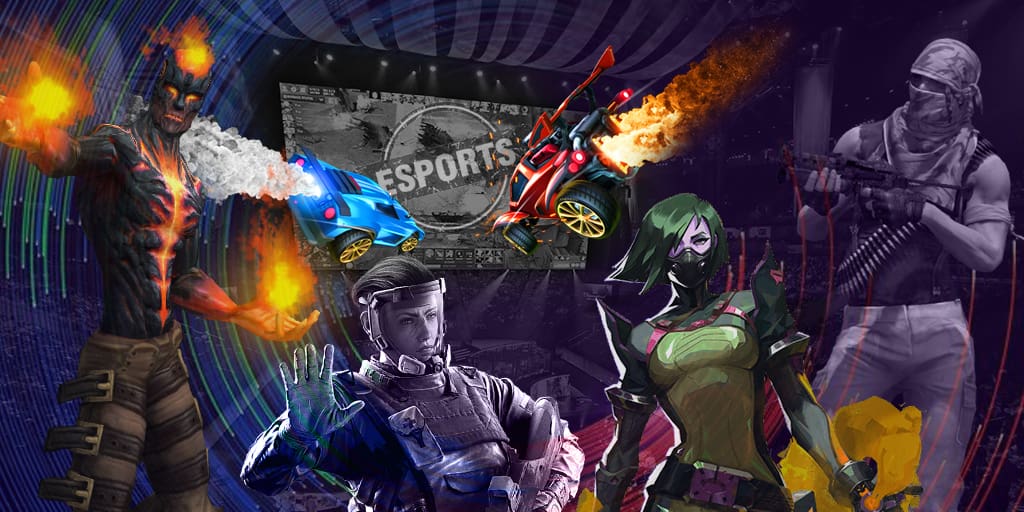 Names of the teams who will participate in LAN-tournament in Austin, USA are known. 8 teams will compete for the prize pool of $100,000.
DreamHack expected more European teams to join the competition, but with the huge number of current and upcoming tournaments, these teams rejected to join the tournaments.
Organizers decided to hold this tournament with American teams only. They invited Tempo Storm, Splyce and NRG to join a famous trio of CLG, Liquid and Luminosity. Cloud9 and Selfless complete this list.The last two teams have guaranteed slots in this Counter Strike Global Offensive tournament during closed qualifiers.
Participants list:
CLG
Liquid
Selfless
Cloud9
Splyce
NRG
Tempo Storm
Luminosity Gaming
Group matches are played according double elimination method, and play-off matches are played according to best of three method. The teams will combat for DreamHack Open Austin champion title on the following week, May, 6-8.
There's nothing more thrilling than your most loved games explored on eGamersWorld. To enjoy them more, watch
cs go tv
on our website.
Catch more interesting details about matches watching
cs go live
.