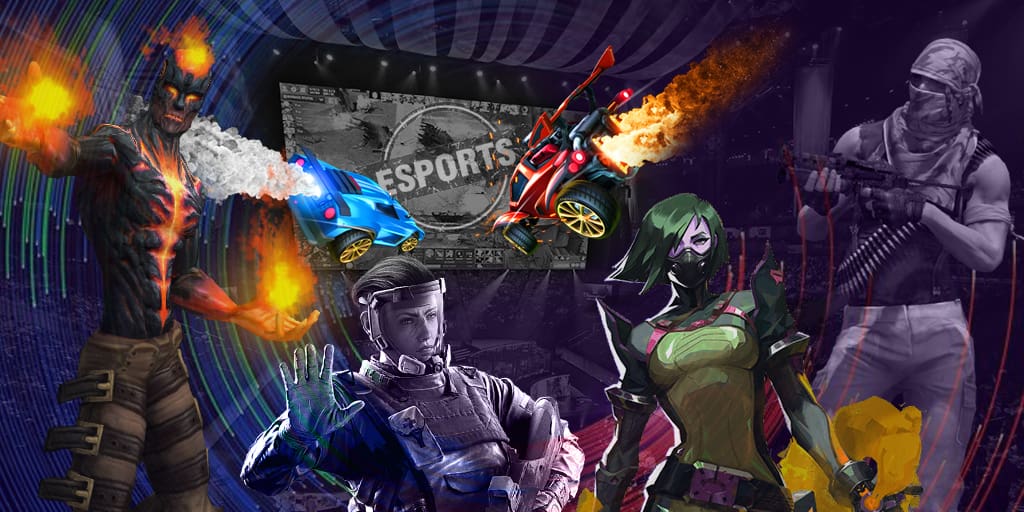 AUG shooting was changed there and also other things were added, The most unusual update was a transfer of retro Dust 2 from CS 1.6 to the last version of CS:GO by Valve. You can play on this map in the mode "Casual".
Full list of changes
20th Anniversary
Celebrate 20 years of Counter-Strike with a retro version of Dust II, currently available in the Casual Dust II map group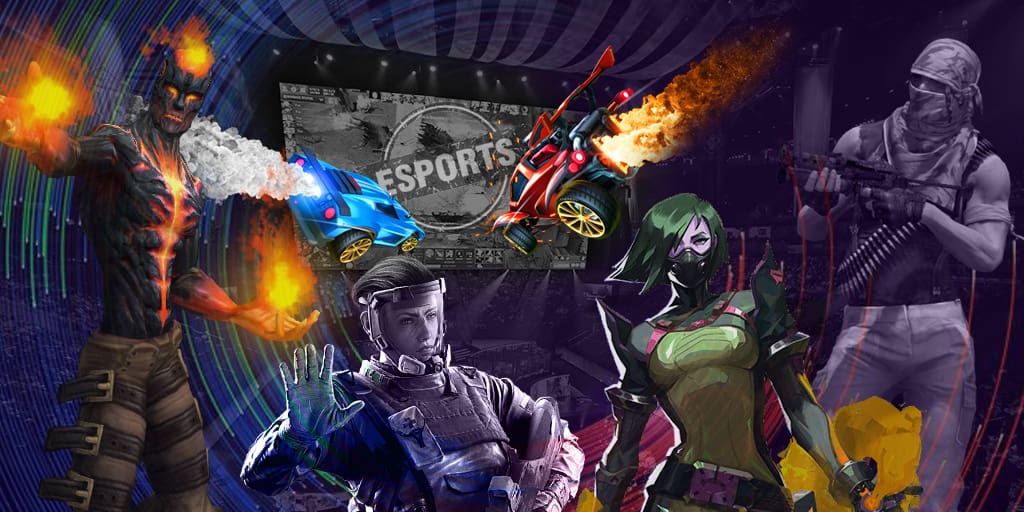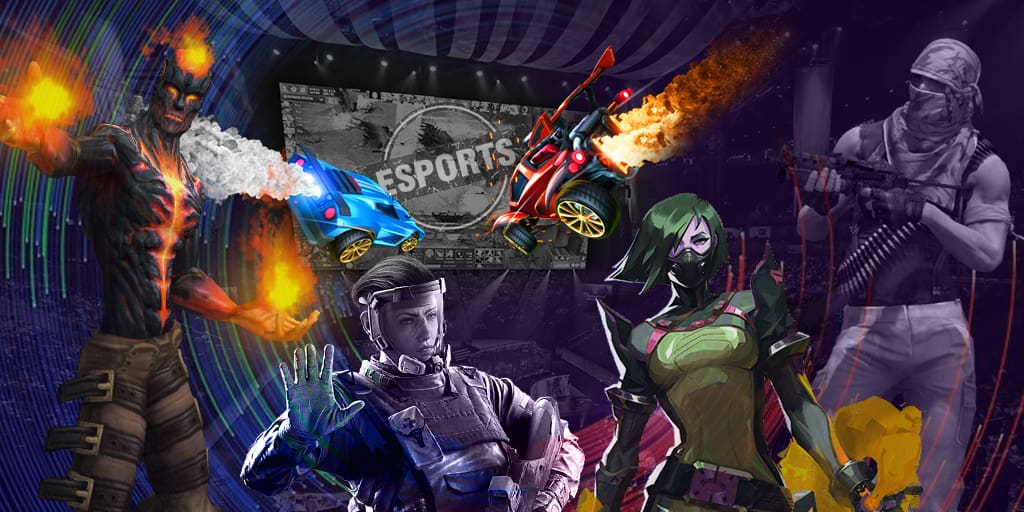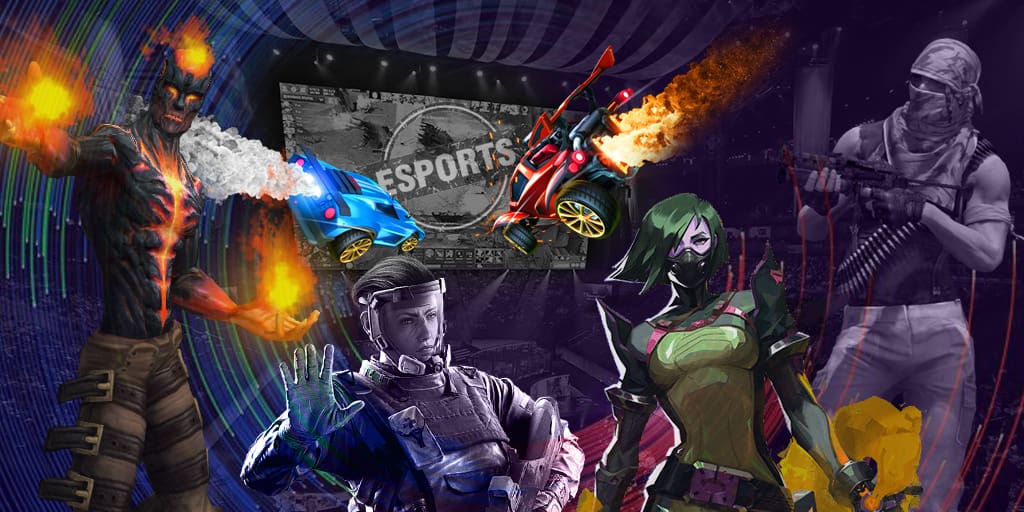 The Chicken Capsule is now available for purchase in-game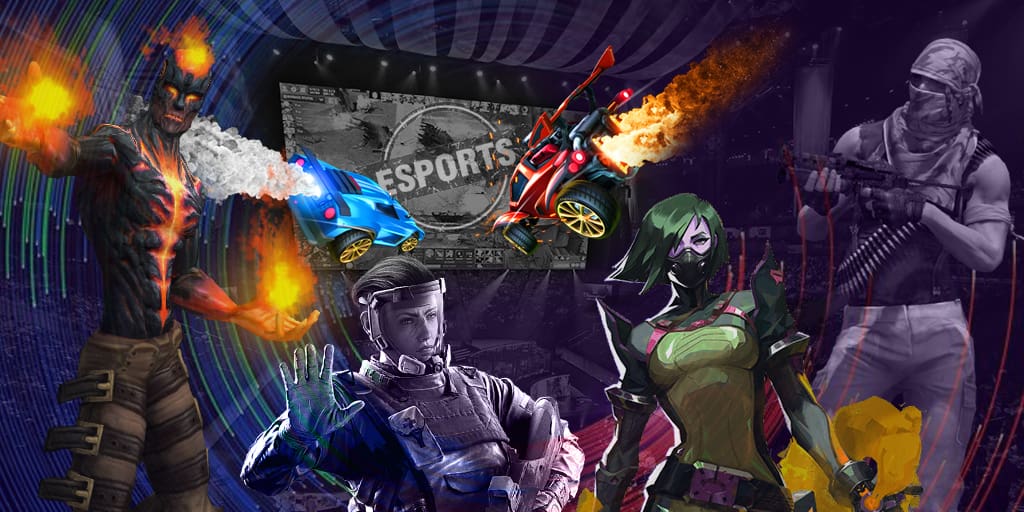 Gameplay
Adjustments to the AUG to bring its utility more in line with other rifles
Slightly reduced rate of fire
Reduced accuracy while unscoped
Danger Zone
Fixed an exploit involving duplication of items dropped by disarming another player
Players in warmup spawn closer to their teammate
Players in warmup now spawn with a random pistol
As a reminder, on 19 June 1999 the first open beta-version of Counter-Strike was released, the game, which is one of the leading esports discipline nowadays.