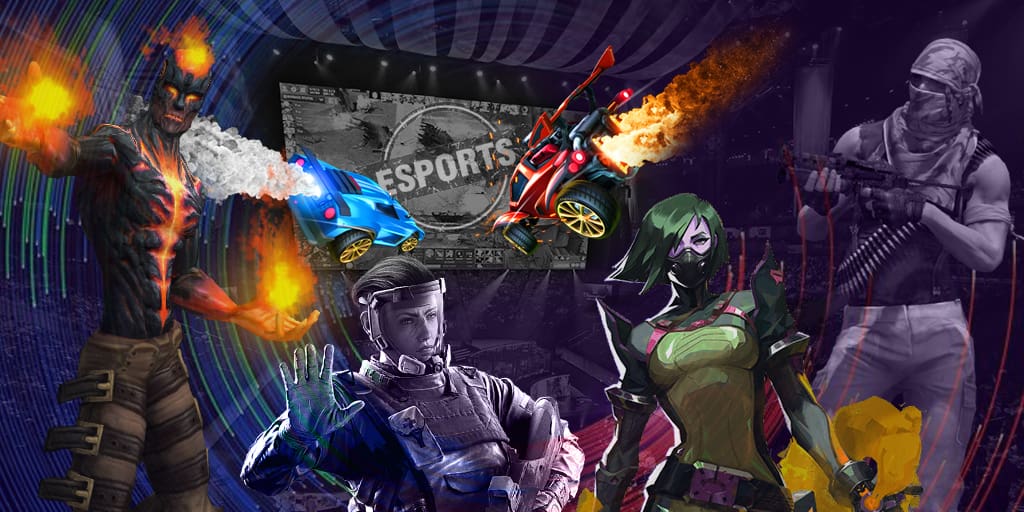 Counter Strike Update list, April, 27:
Added Chroma 3 Case box.

Blog is shown with language game interface if possible

Fixed errors with rounding time when molotovs and incendiary grenades selected. 40 DPS is dealt in spite of the server tick rate.

Fixed error with community server overtime schedules and games.

Sounds of T and CT equipping are different.

Added official Chile servers.