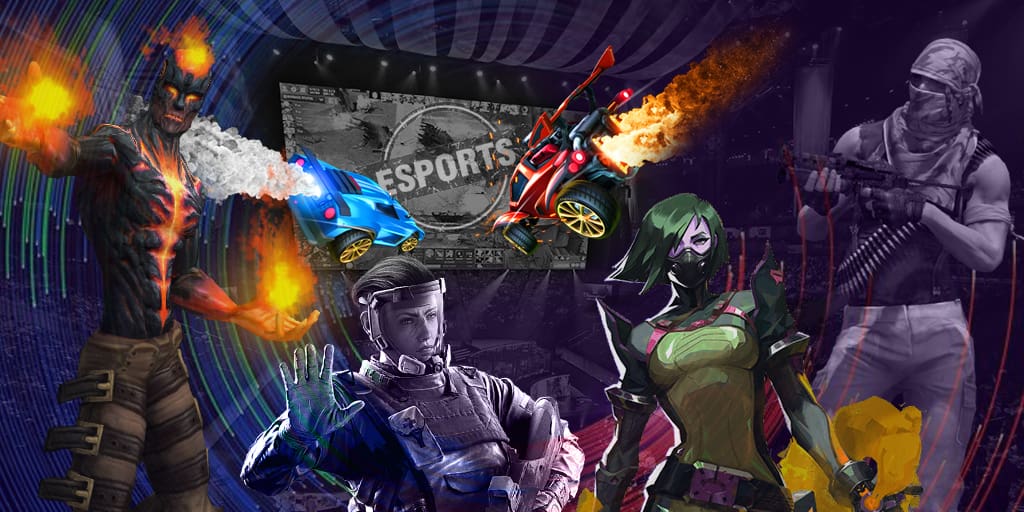 DreamHack organization has announced final group distribution and schedule for the up-coming CS:GO matches in DH Summer 2016, Jönköping, Sweden.
Only several days are left for 8 teams to join the event and fight for the DH Zowie Open champion title. Prize pool of the event promises a tough competition - $100 000.
Group stage is going to be played in Double Elimination bracket. Starting games will be played in best-of-one format, and decider-matches will be played in best-of-three format. 4 best teams (2 in each group) will join Play-off series of the event. They will play in Single-Elimination, and semi-finals and finals will be hold according to bo3 format.
Group stage distribution:
Group А

Astralis

Immortals

SK

ENCE

Group B

NiP

GODSENT

HellRaisers

Epsilon
DreamHack organizers also announced schedule of the matches:
Saturday, June 18
15:40 — show start
16:00 — Astralis vs ENCE
17:30 — NiP vs Epsilon
19:00 — Immortals vs SK
20:30 — HellRaisers vs GODSENT
22:00 — winners match (group А)
23:30 — winners match (group B)
Sunday, June 19
12:40 — show start
13:00 — «elimination-match», group А
16:00 — «elimination-match», group B
19:00 — «decider-match» group А
22:00 — «decider-match» group B
Monday, June 20
11:30 — show start
12:00 — semifinal #1
15:30 — semifinal #2
20:00 — grand final