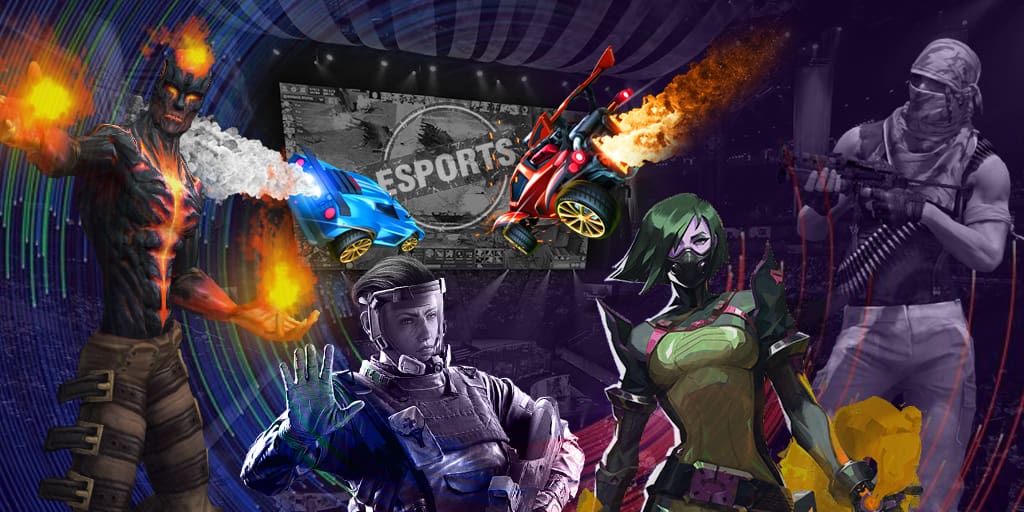 More about the tournament:
All circumstances reflected that Complexity would lost the match. More than 95% bettors made their bets on MIBR and the pre-match odds on the Brazilians were equal to 1,06, while odds on Complexity amounted 6.
The Brazilians made too many mistakes and the Americans, in turn, became "really thick" and won on a high morale. If you didn't watch the match, we recommend watching highlights. The situation when Complexity together with a 15-years old newcomer, 1 week of practice and a new in-game leader achieved victory on the Brazilians' pick with a score 16-4.
MIBR was eliminated from the tournament, having held the last place. They received a consolation prize in the sum of $12,500. Complexity is now preparing for the final match against Team Vitality.