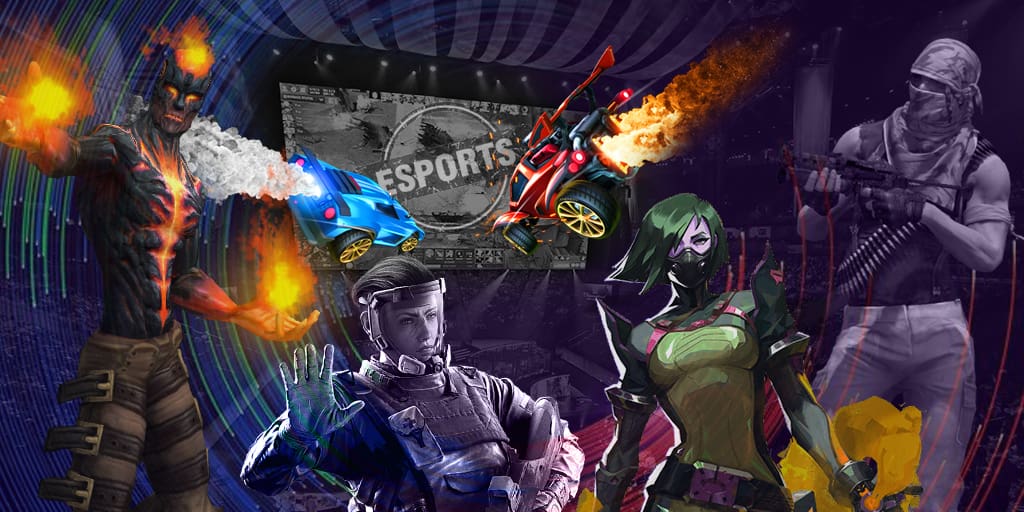 On the official site of the organization Natus Vincere there was an announcement of transfer of Kirill «Boombl4» Mihailov to the CS:GO roster. the player replaced Ioann «Edward» Sukhariev that will continue his career in Winstrike. Let's mark that Ioann wasn't sold but just leased till the end of the season.
Kirill «Boombl4» Mikhailov:
«I am grateful to Natus Vincere and the players for this opportunity. I will give it my all every game, every tournament, no matter what. There's lots of work to be done, thanks to fans for the support. I won't be talking big, I am used to letting my actions speak for me, not words».
Current Natus Vincere roster:
Daniil «Zeus» Teslenko
Aleksandr «s1mple» Kostyliev
Denis «electroNic» Sharipov
Egor «flamie» Vasiliev
Kirill «BoombI4» Mihailov
Mihail «Kane» Blagin (coach)
Evgenii «ug1n» Erofeev (manager)