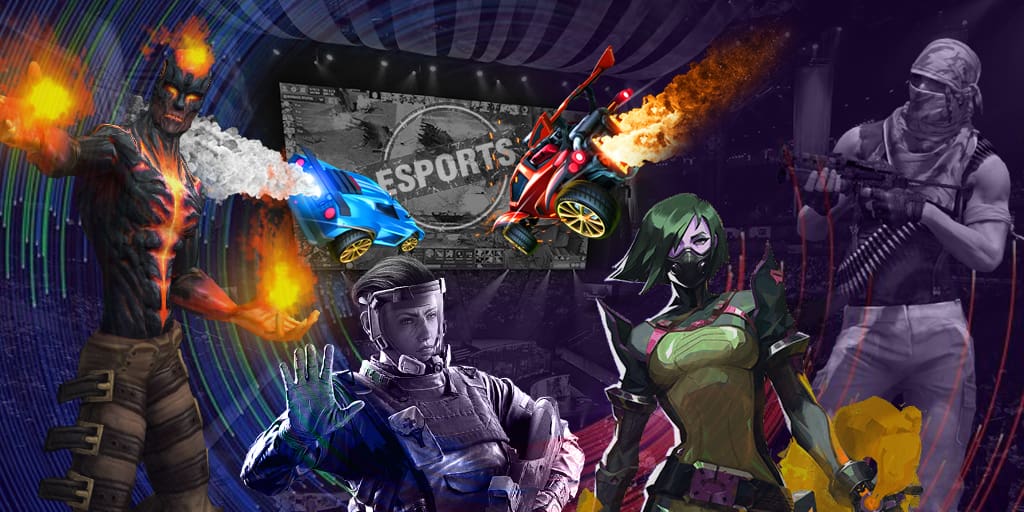 The player reported that he was going to gather his five players. Alexandre 'bodyy' Pianaro wants to get some experience of performing for his own team, but the roster wasn't completed, so the players of his team are matHEND, to1nou и devoduvek.
Bodyy thanked G2 Esports for the way they made together and called this club the best period in his life.
Alexandre Pianaro has been a part of the French team from April 2016 till March 2019. After that the player was sent to the bench. Today we know that his contract with G2 terminated and the player lest the organization.
The new roster of bodyy, which doesn't have an official name will look as the following:
Alexandre 'bodyy' Pianaro
Matthieu 'matHEND' Roquigny
Antoine 'to1nou' Pirard
David 'devoduvek' Dobrosavljević