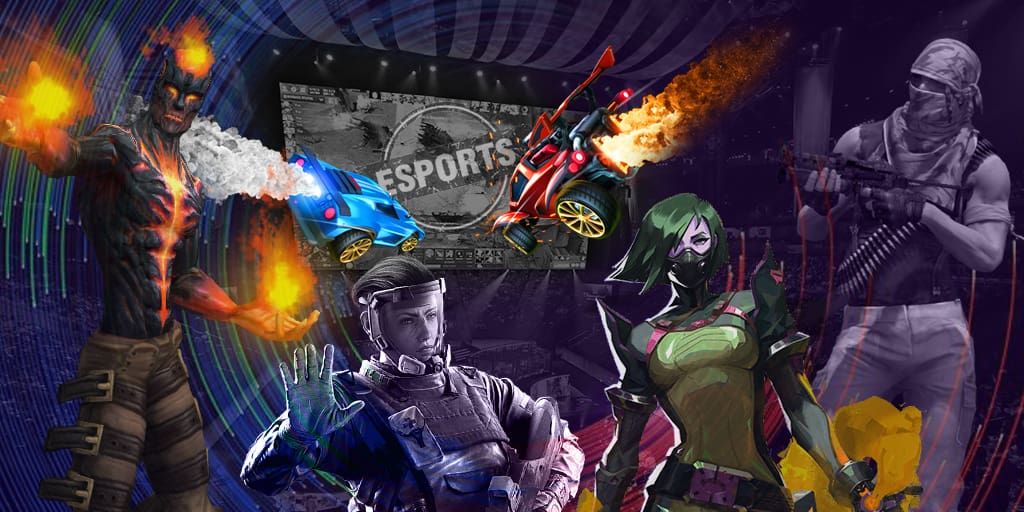 After two weeks of the first announcement, ASUS ROG Summer announced names of teams, commentators and analysts who will join tournament in Helsinki.
All teams received direct invitations and did not participate in qualifiers.
A week ago, we got to know first three teams to join the event: LGR, ENCE and Epsilon eSports. Tricked, Escape, Millenium, ArchAngels and Space Soldiers have taken the last five slots of the participant list.
ASUS ROG Summer 2016 full list of participants:
ENCE
Tricked
Epsilon eSports
LGR
Escape
ArchAngels
Millenium
Space Soldiers
Analysts of the match are the most prominent names of CS:GO arena. For example, Tomi «lurppis» Kovanen and Joona «natu» Leppänen, famous Finnish players, are mentioned among tour analysts. Full list of team to provide English-speaking broadcasting is as following:
Henry "HenryG" Greer (commentator)
Matthew "Sadokist" Trivett (commentator)
Halvor "vENdetta" Gulestøl (analyst)
Joona "natu" Leppänen (analyst)
Tomi "lurppis" Kovanen (analyst)
Esa "Snapple" Kaisjoki (host)
Prize pool for this LAN-event is 25,000 USD.