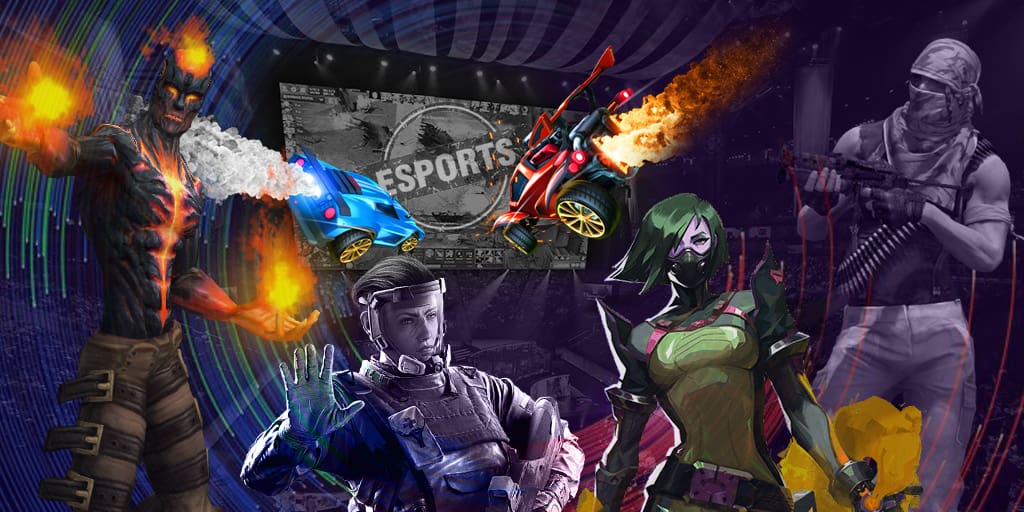 Such a decision was made due to the roster's unsatisfactory results. The team's coach, Mikolaj 'miNirox' Michalkow describes the five as "individually strong but unable to function as a single organism" due to "different perspectives on the team and a training".
Before leaving the team, phr was playing for AGO for more than two years.
SZPORO, phr, and kaper will take part in a few matches and leave the Polish organization on July 1 and will become free agents.
Two players remain on AGO's active roster: Damian 'Furlan' Kislowski and Dominik 'GruBy' Swiderski. Both esportsmen have been representing the interests of the Polish organization since 2017. It's unknown at the moment what will happen with the roster further.