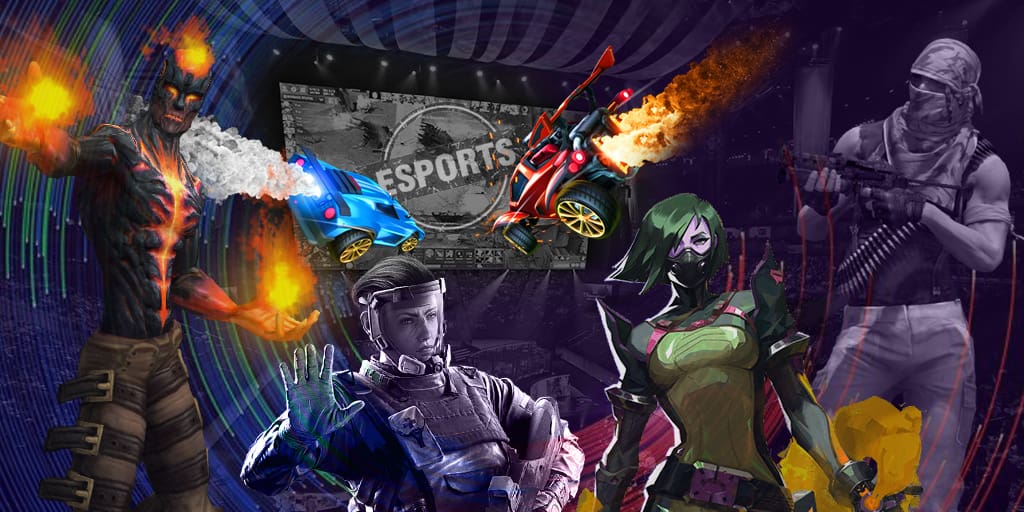 Such turn of events means that the remaining Polish duet from AGO in the face of Furlan and GruBy merged with the roster of x-kom, which will subsequently be slashed to five people. The final roster will be revealed at the end of September.
The players, by the way, will be chosen not only by a personal performance but by their desire to achieving objectives. This was stated in the press release.
It became known today that three players had left AGO: phr, SZPERO, and kaper. Such a decision was made due to the AGO roster's weak results.
With regard to x-kom, changes were made there a month ago. The organization signed innocent and reatz and the team placed 43rd in the world rate on June 17.
The current roster of x-kom AGO:
Daniel 'STOMP' Płomiński
Michał 'mono' Gabszewicz
Oskar 'oskarish' Stenborowski
Paweł 'innocent' Mocek
Paweł 'reatz' Jańczak
Damian 'Furlan' Kislowski
Dominik 'GruBy' Swiderski
Mikołaj 'miNirox' Michałków (coach)